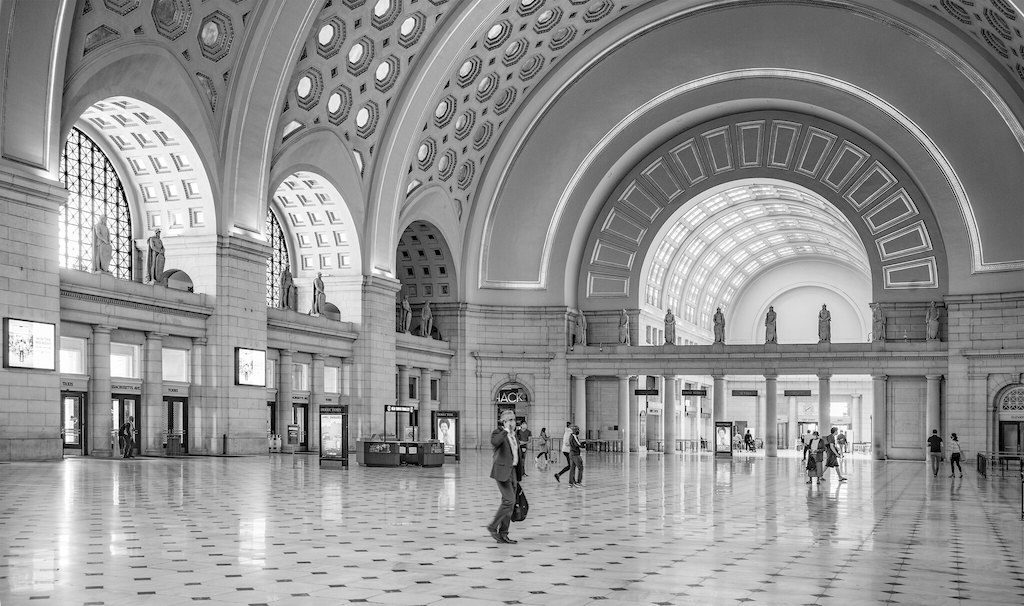 If you checked out our annual show this month, don't forget to share an image of the exhibit by midnight tonight to take part in our #2023XDC Instagram contest.
RE/ENVISIONING, a new exhibition at the DC Commission on the Arts and Humanities (CAH) gallery, opens next week with a reception on July 6 from 6-8 p.m.
CAH is also seeking applications from District-based artists for the FY24 Juried Exhibition Grant that will reflect on the Civil Rights Act of 1964 and how DC artists have been influenced by the social progress and reform of the past 60 years.
An aerial view of protesters holding banners at a demonstration in Tel Aviv received photo of the year in the Drone Photo Awards 2023.
A Norwegian couple's playful, gender-defying portraits made at the turn of the 20th century were discovered by chance, decades after their deaths.
The Insta360 GO 3 is a teeny camera designed to capture all sorts of action.
According to new research from photo printing chain Max Spielmann, less than 8% of photos are taken using "proper" cameras these days.
The deadline for entries for WPOW members to submit to the WPOW Annual Photography & Multimedia Exhibition is next Friday, July 7.