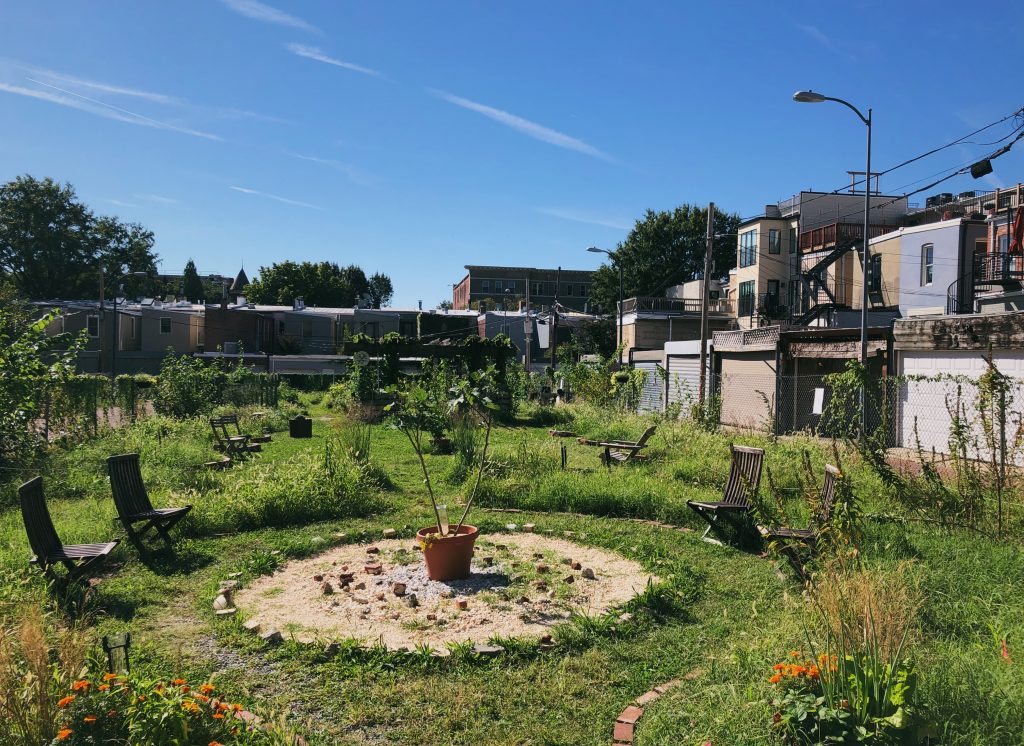 Exposed DC and the U Street Neighborhood Association held a special photography class at Temperance Alley garden on Saturday, October 2 at 10:00 a.m. Attendees learned about the storied history of the space and tips for garden photography. Special guest horticulturist James Gagliardi shared insights and tips. Then, everyone explored the space and put what was learned into practice photographing the garden and surrounding area. The class was open to photographers of all levels using any device of their choosing (e.g., phone camera, DSLR, film).
Share your favorite photos from the morning to be considered for an outdoor photography installation in the garden.
Can't make the class but still want to visit the garden? Joined for the class but inspiration struck afterwards? Feel free to stop by the garden on your own or for another event hosted by the U Street Neighborhood Association.