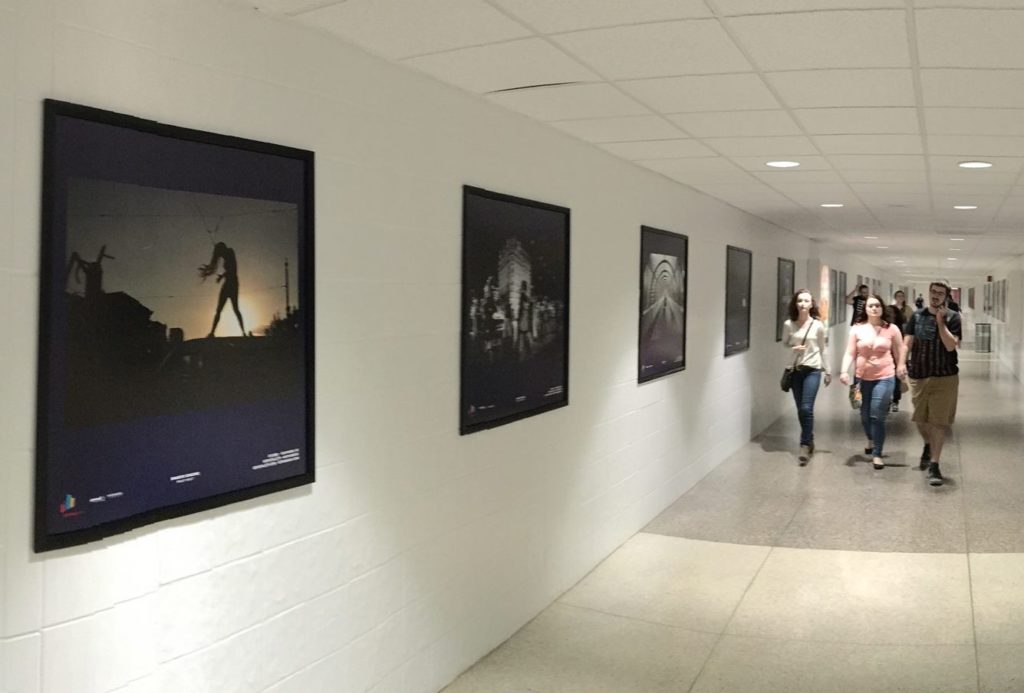 "Art in the Everyday," which launched March 24, 2017, featured 88 photographers from the D.C. metro-area who create abstract and graphically-arresting images that make us take a second look at the environment around us. The exhibit closed on January 16, 2018.
Participating Photographers in "Art of the Everyday," Spring-Summer 2017
These exhibits are made possible through a partnership with the Crystal City Business Improvement District and JBG Smith.