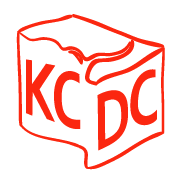 Exposed DC has an exciting new opportunity for photographers! We're partnering with Knowledge Commons DC, "a free school for thinkers, doers, and tinkerers – taught anywhere, by anyone, for everyone." We've sought out some of our most talented contributors to teach a series of photography classes sponsored by Exposed DC. We'll have three classes in KCDC's September 2014 session, and we'll have more in a special Exposed DC intersession later this fall. (Note: Classes are one day; you'll have two opportunities for each type of class.) Registration for September will begin shortly – we'll add those links when we have them, but you can save the date now for the following great learning opportunities:
Street Portraiture with Jim Darling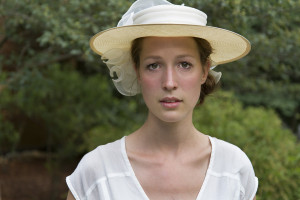 Students will learn how to approach strangers in public and take their portrait. We'll go over fundamentals of 

portraiture

, how to pick a subject, tips to approaching a stranger and asking to take their picture, and composing a great shot. After the discussion, the class will hit the 

streets

 to try out what they've learned.
Location: WeWork Chinatown
Wednesday, Sept. 10, 6:30-8:30pm (registration opens Tue., Sept 2) and Tuesday, Sept. 16, 6:30-8:30pm. (registration opens Mon., Sept 8)
Street Photography with Gerry Suchy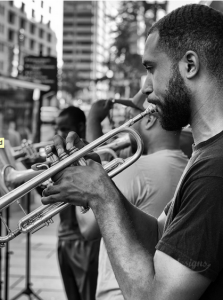 This course will explore the fundamentals of 

street

 

photography

, its history and how it is different from other types of 

photography

. After a brief discussion of the nature and practice of 

street

 

photography

. I will lead a group of "wanna be" 

street

 

photographers

 on a 

photo

 walk, pointing out likely subjects and how best to capture that image. The course will require that the student have and be comfortable using a digital or film camera. The person signing up for this course will be someone wanting to stretch her/his creative legs in the area of candid 

photography

 in search of the "decisive moment."
Location: Union Station, 2nd floor, top of spiral staircase
Saturday, Sept. 20, 10am-12pm (registration opens Fri., Sept 12); Saturday, Sept. 27, 10am-12pm (registration opens Fri., Sept 19).
Photographing Airplanes at Gravelly Point with Chris Williams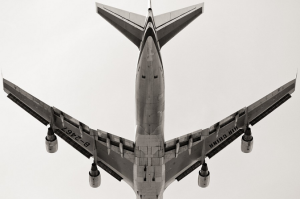 Our class will take photographs of aircraft on takeoff and approach at Reagan National Airport from Gravelly Point. We'll go through different techniques to create images of aircraft, discuss what lenses to use, appropriate shutter speeds, creating depth of field, and how to be creative with an everyday scene in Washington D.C. Any type of camera is fine as long as you're reasonably comfortable with it.
Location: Gravelly Point (those metroing will meet at Crystal City and walk over together)
Tuesday, Sept. 2, 6:30-8:30pm (registration opens Mon., Aug 25); Saturday, Sept. 6, 6:30-8:30pm (registration opens Fri., Aug 29).