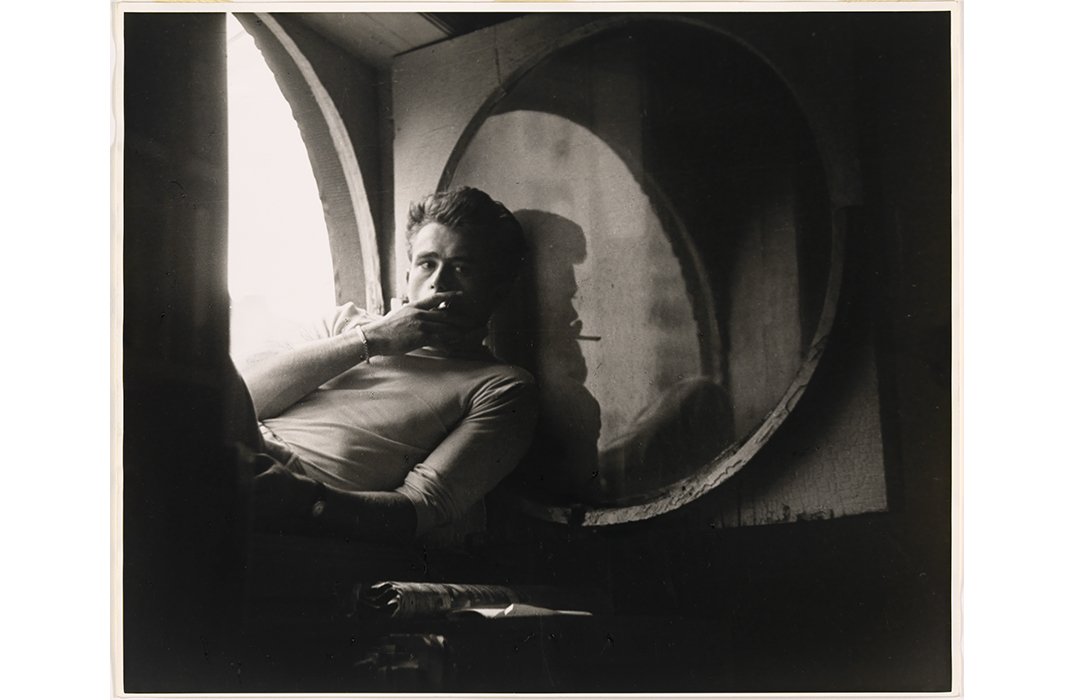 The National Portrait Gallery's American Cool, on view until September 7, is a cultural study through portraits of iconic figures from a variety of fields of art, culture, and political activism. American Cool embodies the zeitgeist in a gallery of silver gelatin.
What does it mean to be cool? Cool is rebellious self-expression, magnetism, and edginess. In the early 1940s, legendary jazz saxophonist Lester Young carried this central African American concept into a modern language. Cool became the thoroughfare to laid-back lifestyle bringing a poised state of mind, a spirited mode of performance, and a certain sophisticated fortitude. A cool person controlled the historical moment with an original signature style. Cool has been personified in jazz musicians such as Miles Davis and Billie Holiday, in actors such as Marlon Brando, Audrey Hepburn, and Johnny Depp, and in singers such as Elvis, Jimi Hendrix, Debbie Harry, and Jay-Z.
It seems that the obsession with cool and the attempt to define it has seen a resurgence in recent years with such exhibitions as Pacific Standard Time at the Getty Center in Los Angeles in 2011 and Birth of the Cool at the Orange County Museum of Art in 2007. However, unlike those exhibitions, American Cool goes broader than just California cool sensibilities. (Although the first section is also titled "The Birth of Cool," after Miles Davis' 1957 record.)
American Cool examines the key figures that spread these ideas all over America. These portraits show them as the idealized figures they became, oozing that ephemeral something that the public wanted so badly to grasp. In a photograph by Roy Schatt taken in 1954, James Dean lounges by a window smoking a cigarette. He effortlessly breathes the stylish cool of the 1950s. He gazes pensively outward; a handsome and mysterious figure.
The portraits are less about stunning examples of photography, and more about how images reside in our memories. Where were you when you first saw this image, the movie by that actor, or the song that brings you back to your first middle school dance? These are people who helped shape trends for every generation since the 1920s. They aid in interconnectedness between generations—each decade had cool royalty that fashioned a desired way of living. They are portraits that ignite conversations between people and to reminisce on distinctive times. It's photography that shapes a culture and, in this case, the culture of cool.
American Cool is on view at the National Portrait Gallery until September 7. 8th & F streets NW, Washington, DC 20001. Open 11:30 a.m. – 7 p.m. daily.