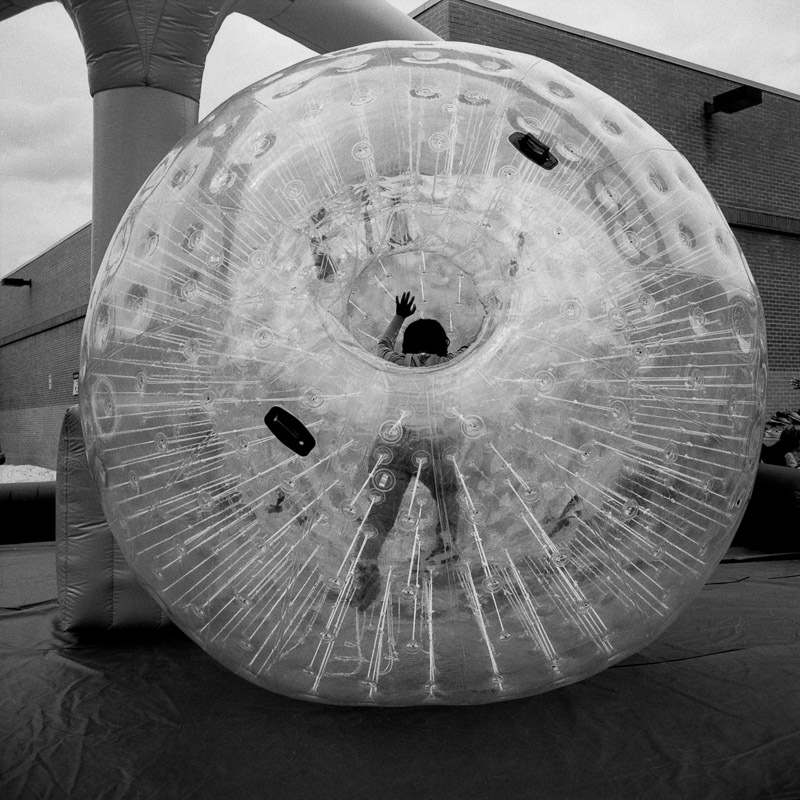 FotoWeek DC is just around the corner. There's a wide variety of events and exhibits to choose from, but these selections are on the chalkboard here at Exposed DC headquarters. We're sharing our picks now because many of them require reservations, so don't miss out!
FotoNOMA the District Experience
This locals only event with be sharing the work of collectives like STRATA, InstantDC, Critical Exposure, Women Photojournalists of Washington and The Washington School of Photography.
Opening party is November 2 from 7-9:30pm at 51 N Street, NE
There is an After Party at the Black Cat where DJ Matt Dunn will be scratching records with his Leica M9.
The White House News Photographers Association: National Eyes of History
The winners of the WHNPA's first ever political photography contest are on display at the Carroll Square Gallery.
You don't have to wait for this exhibit, it is open now and will end on November 22. 975 F Street, NW M-F 8am-6pm
Addison/Ripley Juxtaposed
This exhibit is not yet listed online, but will contain a cross sampling of new work from Addison Ripley photographers, including Frank Day and Ken Parker.
Opening November 1, time to be announced. 1670 Wisconsin Ave NW
"I Flood Myself With the Light of the Immense" Adah Rose Gallery
Adah Rose will be hosting many local photographers for this month long exhibit that kicks off on November 1.
There is an opening reception on November 9 from 1pm to 4pm at Adah Rose Gallery 3766 Howard Ave Kensington, Maryland. The first 10 people to arrive will receive a Petite Polaroid Gift.
Mary Ellen Mark – Leica, My First Camera
The Leica store will be showing prints from Mark's career, including NY street photos, prints from her "Indian Circus" series and celebrity portraits from her new book "Scene Behind the Scene."
The exhibit opens on November 2, from 7-9pm.  977 F Street, NW Washington, DC. The event is free, but reservations are required.
AN EVENING WITH Mary Ellen Mark "Nothing's More Interesting than Reality"
After viewing her wonderful images at the Leica Store head to this event to hear the photography legend speak about her work. This event is also not listed on the FotoWeek DC website, but it is on the ASMP website.
November 3, from 6:30-9pm 8th and F Streets, N.W. (G Street Entrance). The event is free, but you must register.
Lions & Tigers & Bears: Through the Lens with National Geographic
If they can call an exhibit that opened in July and closes in February a FotoWeek DC event, so can we. The images of animals were created by National Geographic photographers Michael Nichols, Steve Winter, and Paul Nicklen.
This exhibit is free. National Geographic Museum 1145 17th Street NW
We had to erase the Joshua Cogan exhibit from our list, because according to the Sixth & I website it has been cancelled.