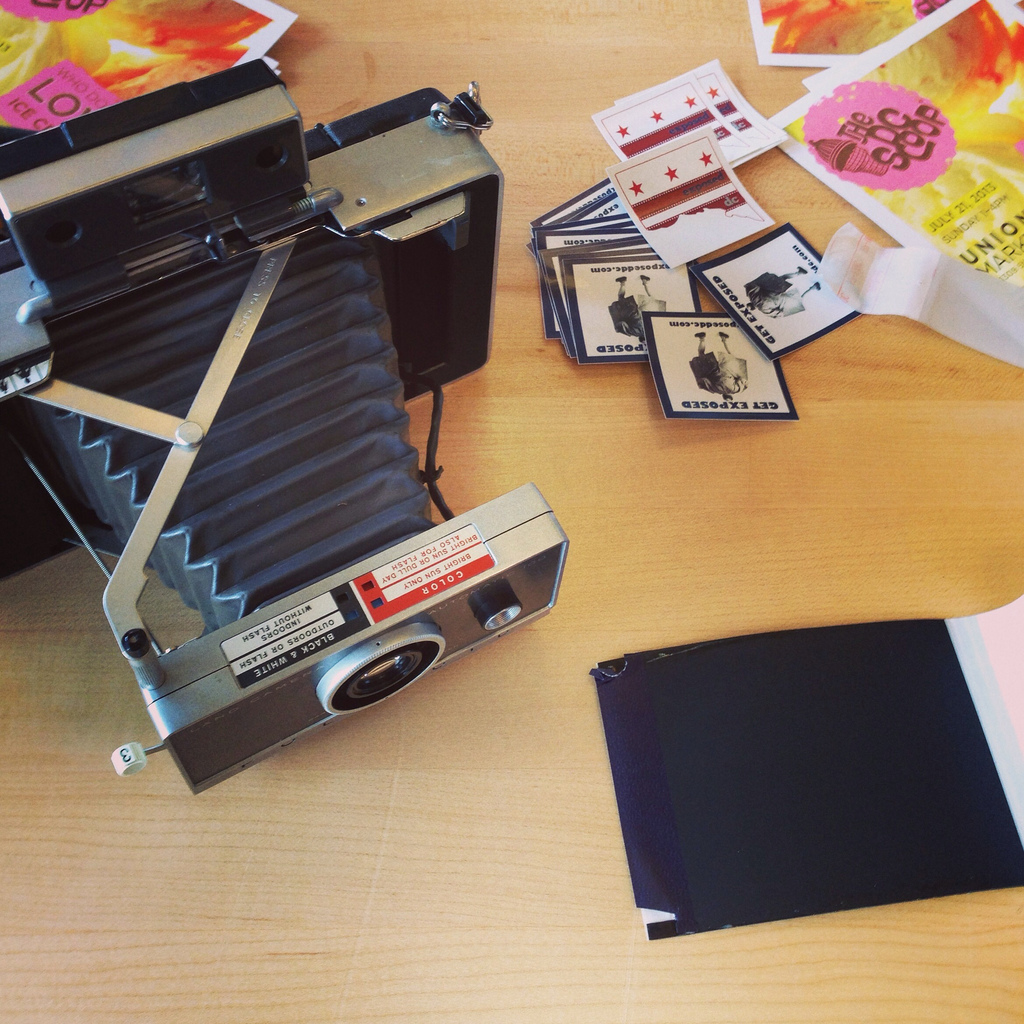 No matter how much camera gear you own, there may be times when you need to rent a piece of equipment. Perhaps you need to borrow a specialty lens for a one time shoot, or maybe you would like to try out a new camera body before you purchase it. No matter the reason, when the time comes to rent gear it's helpful to know what options are available in the D.C. metro area. We hope this guide can help you find the gear you need!
f8 Rentals has been a solid addition to the rental scene in the D.C. metro area. Started by former Penn Camera rental manager Jerry Smith after the demise of the longstanding local chain, they offer an extensive selection of gear. They have locations in Reston, VA and at the National Press Building in D.C. You can book ahead via their friendly online reservation system.
Capital Camera Rentals, a sister company of CharmCine in Baltimore, provides high-end motion picture and television gear for filmmakers, and has a large inventory that includes cameras, lenses, and accessories for still photography as well. They are located in Alexandria, VA.
At the outer edge of the metro area is Ace Photo (44710 Cape Ct. Suite 122 in Ashburn, VA), another physical store that rents photo gear. They offer an array of lenses, camera bodies, lighting equipment and some audio gear. Ace Photo also rents out a studio at daily, half day and hourly rates. The rental deposit for gear is the full replacement price of the rental item.
Lastly, DC Camera (2810-B Merrilee Drive in Fairfax, VA) is a film equipment rental company, but they do offer some photo equipment. They have several DSLR camera bodies and lenses available, as well as one ProFoto lighting kit. There is no deposit required for rental gear under $5,000.
Online, BorrowLenses.com has built a client base across the country with their large selection of rental gear, inexpensive rental options, a zero deposit policy, and easy to use ship and return program. You can choose the gear you need, select how long you need it, have it shipped to your home, and use the pre-printed shipping label to return the item when you're finished. LensRentals is another online option.
The policies of all these companies may change over time, so make sure to check with them before making use of their services. If you know of a resource that we left out, please let us know in the comments.