Today we launch a new place for Washington, D.C. photography. For the last seven years we've organized the Exposed Photography Show through local blog DCist as a place for Washington, D.C. photographers to show off their unique view of the city that they love and live in. We've hosted the occasional meet-up and branched off with Exposed winners to other projects, but now it's time for us to put it all in one place: Welcome to Exposed DC.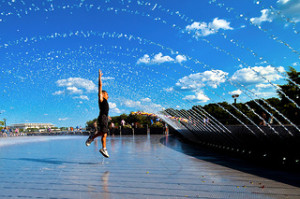 There has always been an engaging group of photography lovers in this city, from pure hobbyists to full-time professionals. We want ExposedDC.com to be the place you come to find information for all skill levels, a special event in town to practice your skills, a happy hour to hob-nob with other camera geeks, and challenges leading up to our annual Exposed contest.
Check out our calendar on the right sidebar for upcoming photo-related exhibits, workshops, lectures, meet-ups, and contest deadlines. If you know of one we should add, send it to us through our Contact page (or add tips at exposeddc dot com to your photo-related press list.)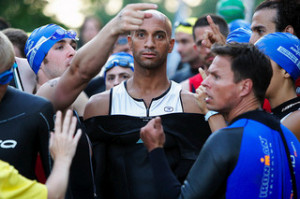 On the blog, we'll highlight talented metro area shutterbugs (maybe you?) through profiles and Q&As, find experts to offer lessons, and make sure you're up-to-date on all the goings-on in the Washington, D.C. area. We also want contributions from you! Do you know someone interesting we should profile? Do you have a great story or lesson-learned from a recent shoot? Did you just take a super awesome set of images and want to share them? Send your ideas and photos via our Contact page.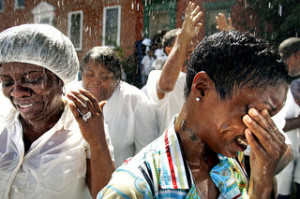 Don't forget to join our Flickr group, from which we'll pluck photos to feature a few times a week, or find new ideas for blog posts. You can also follow Exposed DC on Twitter and Facebook.
And of course, the annual Exposed photography contest will open for its eighth year in December. For the first time, we'll offer tips and challenges (perhaps with some prizes?) that will help photographers understand what could get their work hung in the exhibit next spring.
But who needs to wait until December? Join us tonight, Tuesday, June 25 at Meridian Pint from 6 to 8 p.m. to toast a pint together at our launch party. Then stick with Exposed DC throughout the year, for the love of D.C. photography.
Exposed DC is organized by Heather Goss, James Calder, Sanjay Suchak, Meaghan Gay, and Megan Fogarty.