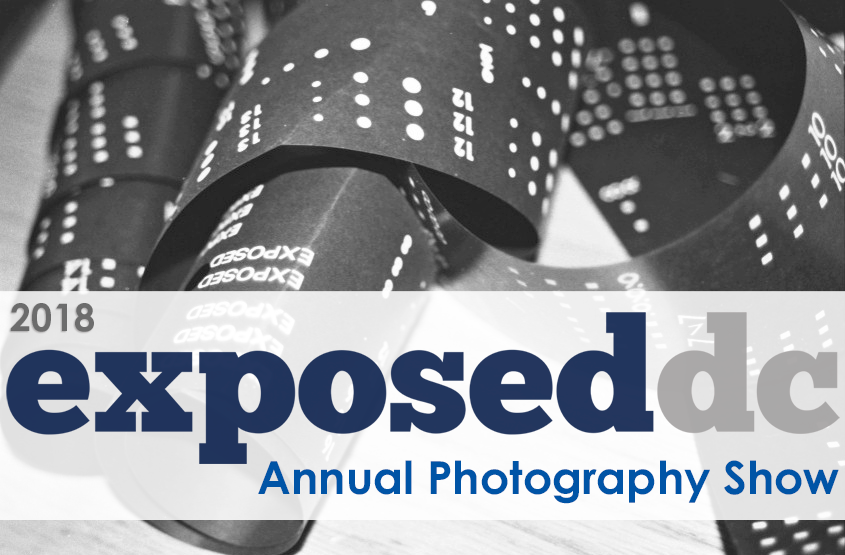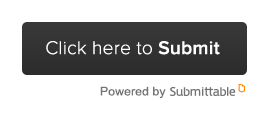 Enter the 12th Annual Exposed DC Photo Contest!
Our 2018 photo contest is open for entries! Next spring we'll host the 12th annual Exposed DC Photography Show, our celebration of living in the Washington, D.C. area. We want to see your images of the people, places, art, music, food, sports, culture, and beyond of this incredible town. The District is often considered just a tourist destination or a political mud-pit, but it's so much more to those who live, work, and love here. The Exposed DC exhibit shows our city as only we know it.
The contest is geared towards photographers who don't usually exhibit their work, but it is open to all – send in your terrific iPhone shot or your sharp Leica photo. If you simply love taking pictures, this is your contest. The deadline for submissions is January 10, 2018, so if you don't quite have the shot you want yet, you have plenty of time to go out and get it! Need inspiration? Check out the winners from our 11th annual exhibit.
Tomorrow, December 7, we'll be at Meridian Pint to kick off the contest at our monthly happy hour. Join us from 6 to 8 p.m. and meet the Exposed DC team, previous years' winners, and fellow photography lovers.
Rules and guidelines for entering the contest and participating in our exhibit are covered in the submission page. Have questions or comments? Comment on this post or ask us tomorrow at Meridian Pint, and subscribe to our newsletter for all our contest and exhibit updates. If you'd like to volunteer for our team, please drop us a line.