Exposed DC is always looking for ways to connect local photographers, which has proven to be more difficult and challenging this year. We look forward to connecting with you all in person one day soon, but in the meantime are excited to explore additional ways to connect virtually and share a love for photography with one another in safe and innovative ways.
We are excited to partner with sdotpdotmedia to launch a new series of photo talks on Instagram Live titled "People, Pixels & Prints." During these sessions we will connect with professional, amateur, hobby, and everyday photographers to gain insight into their experience creating images. We will use the three pillars of our show to guide these conversations:
PEOPLE: How the photographers find inspiration through connecting with their subjects.
PIXELS: The technical side—how they chose their camera and lenses, what settings were applied, post-processing, etc.
PRINTS: And finally, there's something special about printed artwork, so at the end of the episode we'll give away the prints that were shown and discussed during the talk!
Save the date for our first session on Saturday, December 12 at 6 p.m. where we will be taking a look at the "rise up" exhibition documenting the Black Lives Matter movement and uprising.
Sign up for our newsletter to be notified of future dates, and follow us on Instagram at @exposed_dc to catch our live broadcast!
HOST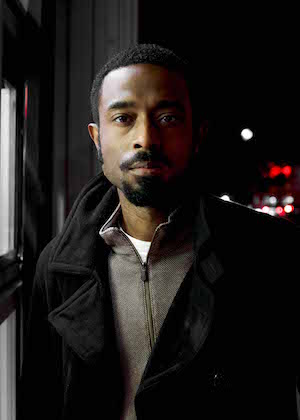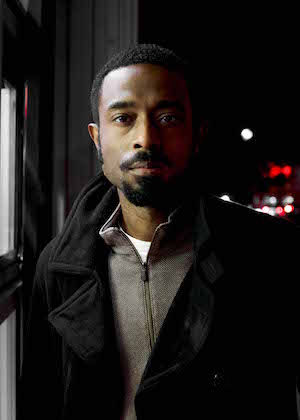 Shedrick Pelt
Shedrick Pelt is an editorial, live-event and commercial photographer. He specializes in documentary, music, product and portrait photography with a style driven by an urge to be the fly on the wall, capturing an experience without disrupting the nature of the moment. Running a professional, service-oriented business, he believes that connecting with the client is the catalyst for a successful shoot. BASED in Washington D.C., Shedrick works worldwide while keeping strong ties to the local community in his hometown of Huntsville, Alabama, and his adopted home of NYC. He is the creator, producer and host of "People, Pixels & Prints."
EPISODE 1 GUESTS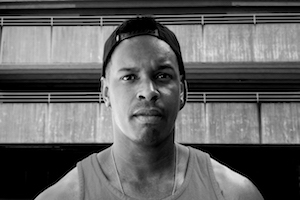 Kenny Holston
Kenny Holston is a professional freelance photojournalist based in Washington, D.C. Most recently he's contributed to The New York Times coverage of Black Lives Matter protests and the 2020 presidential campaign. Kenny is a former United States Air Force photojournalist. He served in the Air Force for 14 years and was awarded Military Photographer of the Year in 2015. He studied photojournalism at Syracuse University and attended Eddie Adams as apart of the XXVII class.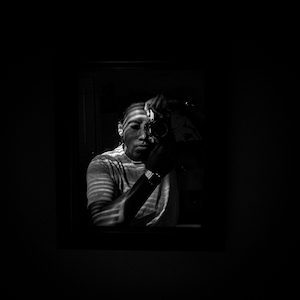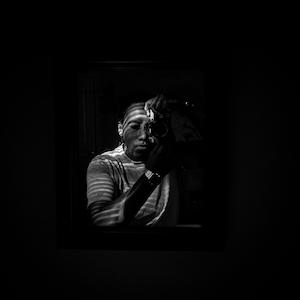 Shelby Swann
Shelby Swann is a self-taught documentary photographer, born and raised in Baltimore, MD. Swann's work explores the beauty and complexities of Black culture. Her upbringing influences her work – producing a street aesthetic highlighting Black neighborhoods and the inner city.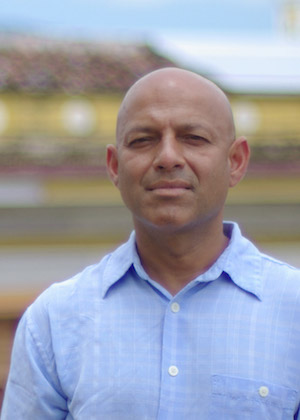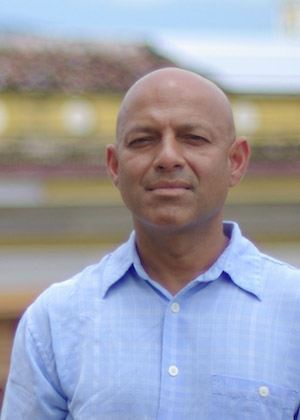 Mukul Ranjan
Mukul Ranjan is a medical researcher and photographer who calls Washington DC home. Mukul grew up in India where he acquired a taste for photography during his college years. He started out using Praktica and Agfa cameras but now favors Nikon. Today his photos often feature people and street action which express the imperfect beauty of everyday life, capturing its myriad moments and moods. A self-taught photographer, he is fascinated by the world around him and strives to share its beauty with others through photography. His work combines the creativity, discipline and rigor of science with an aesthetic sensibility.
---


Have requests for themes we can explore in future sessions or photographers you'd like us to have on the show? Drop us a line to let us know!