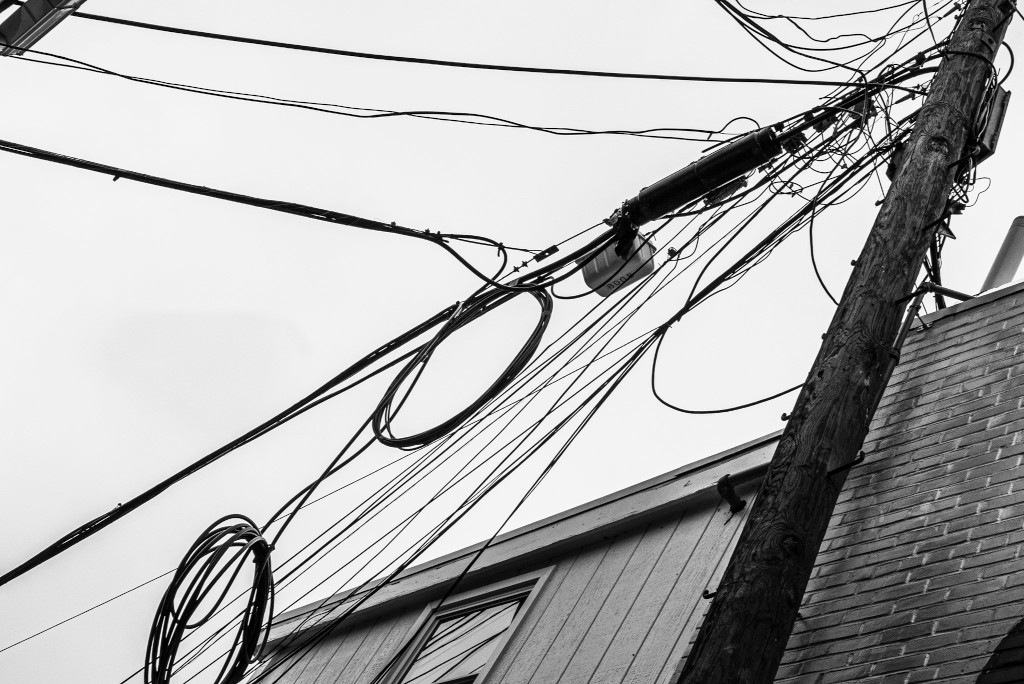 We'd like to take this time to wish everyone "Happy Thanksgiving!" a little early as we'll be taking next week off for the holiday. We are grateful to each member of our amazing community of local photographers and supporters. Thank you for sharing your incredible work with us and each other, continually inspiring and supporting one another.
The holidays approaching also means it's nearly time for our annual photography contest! We're hard at work preparing for an early December launch and can hardly wait to see all your great images capturing the recent times of our city. More info coming your way very soon!
Join PortraitMeetDC for their last meet of 2021 this Sunday at the grounds of Montpelier Mansion, 2:00 p.m. 
A new documentary tells the story of photographer Eadweard Muybridge, who revolutionized photography with his sequential images of a horse galloping. 
The Comedy Wildlife Photography Awards announced the winners of this year's competition.
Renowned photojournalist Tom Stoddart, who died at the age of 68, is remembered for his coverage of major international stories including conflict in Lebanon, apartheid's end in South Africa, the fall of the Berlin Wall, the siege of Sarajevo, and wars in the Gulf.
Adorama announced a strategic partnership with Pictar, a company focused on mobile photography solutions.
Filmmaker and photographer Jan van IJken deep dives into the maneuvers and transformations of plankton using multiple microscopes.