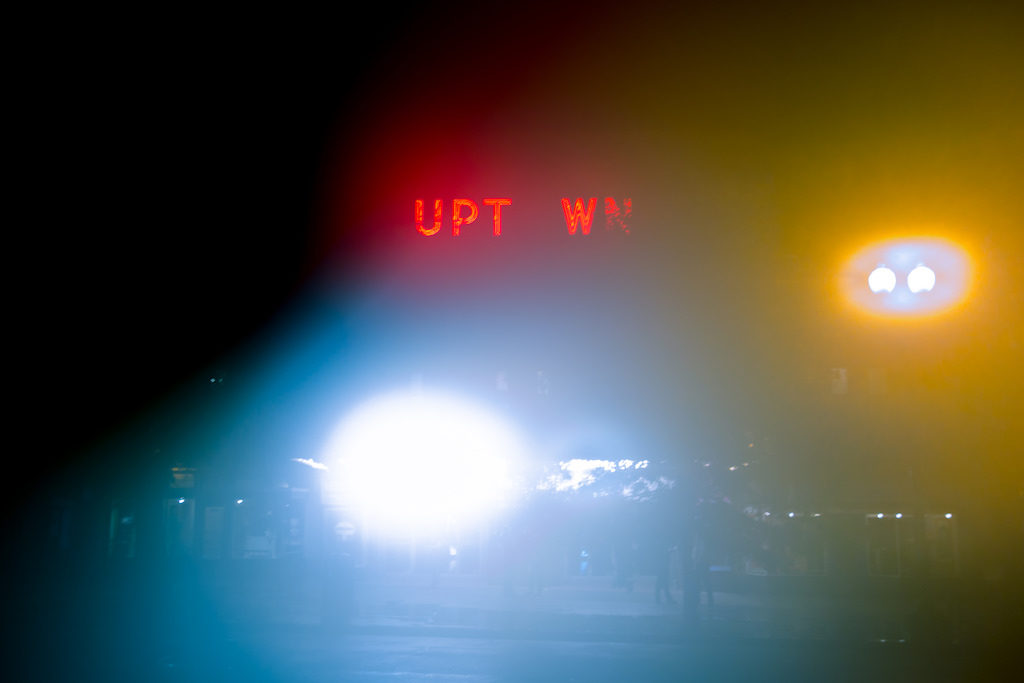 Join Exposed alum Amanda Archibald at a 

photo exhibition and silent auction

 on Wednesday, Sept. 26 at Fostr Collaborative from 6-8 p.m. to learn about her experience working with the Snapshot Dhaka Team in Bangladesh this summer with a group of her high school photography students.

If you own an iPhone, here's how iOS 12 might affect your mobile photography.
Submissions for the 2019 FotoEvidence Book Award with World Press Photo are accepted through October 15.
A Texas-based photographer has attended hundreds of estate sales to photograph the possessions on sale—from an expansive Playboy magazine collection down to the toilet paper holder on the wall in the bathroom.
202filmcollective will hold a low light film photography workshop at Glen Echo Park on Sunday, Sept. 30 at 6 p.m.
Teju Cole, a novelist and photographer, is collaborating with Vijay Iyer, a composer and jazz pianist, on an experimental performance that will blend Cole's photography and words with Iyer's music.
LA Times photographer Carolyn Cole contributes to a report on Puerto Rico one year after Hurricane Maria.
Wired Magazine is turning 25, and wrote about how they got the 50 portraits—25 icons and 25 people looking to the future—for the issue.

The Downtown Hyattsville Arts Festival: 

Arts & Ales

 is tomorrow from 12-6 p.m., free. Over 100 artists and artisans, including photographers, will participate as vendors.