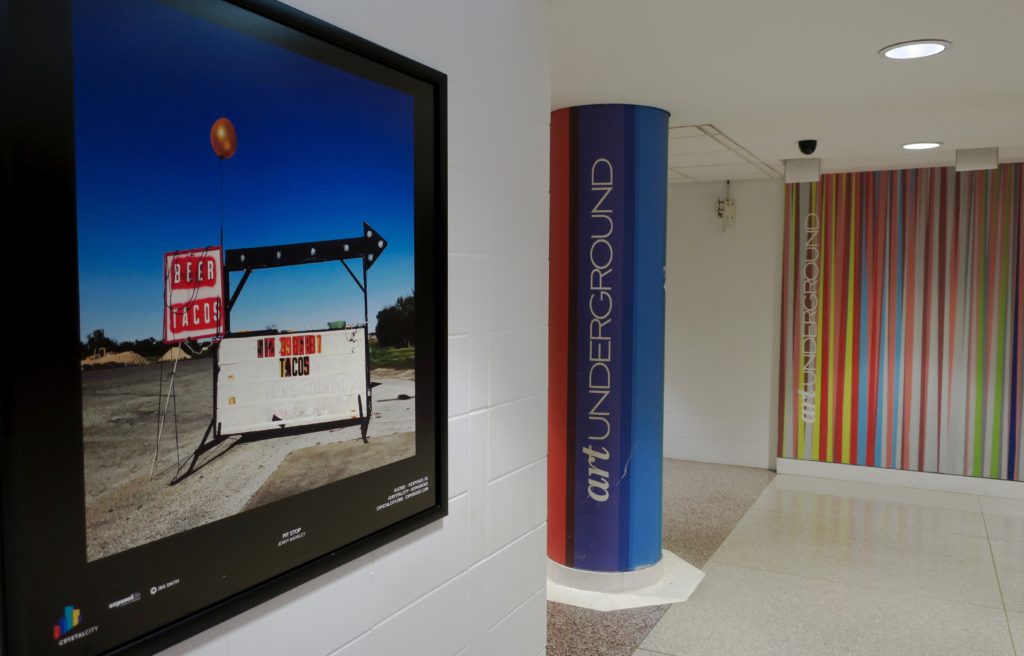 This exhibit featuring 13 local photographers launched January 16, 2018 and closed September 3, 2018. Each photographer shared a series of their work that explored a subject matter, theme, or style. In addition to the images, brief artist statements were provided throughout the exhibit.
Participating photographers in the Winter/Spring 2018 exhibit
These exhibits are made possible through a partnership with the Crystal City Business Improvement District and JBG Smith.