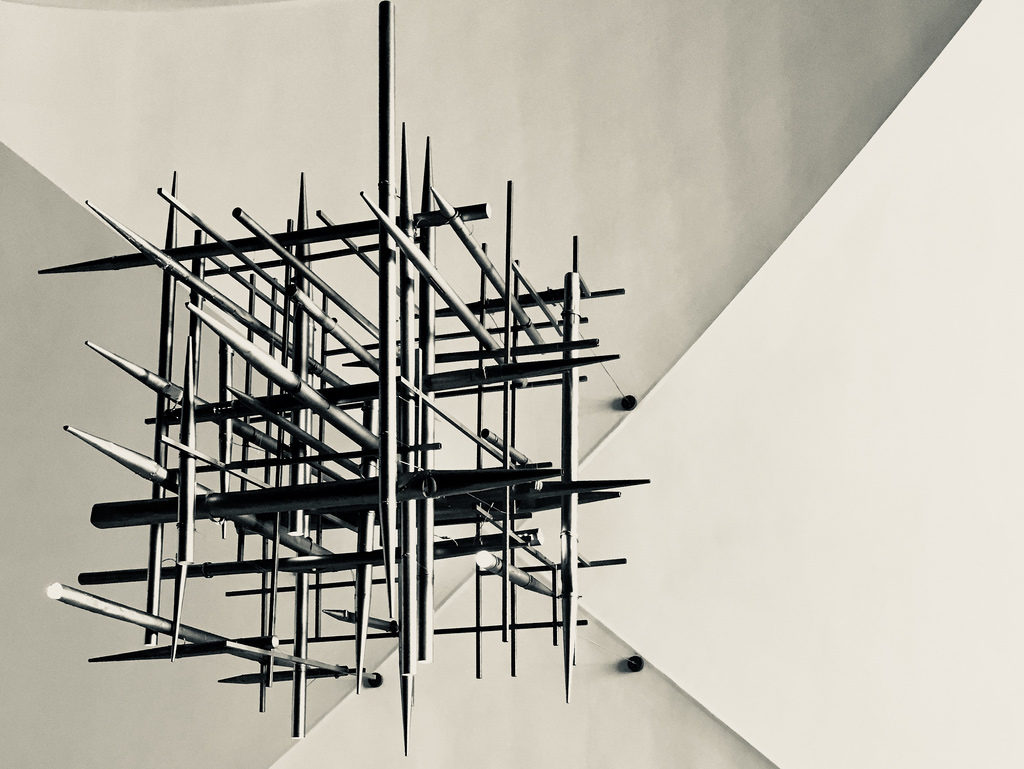 Did you get your tickets for the opening of our 12th annual Exposed DC Photography Show yet? Grab them now and mark your calendars for Friday, May 11 to join the party and see the 40 winning photographs displayed and projected throughout the Dupont Underground!
Head to the opening reception 

this Sunday

 for "Space Around Us" at GlenEcho Photoworks, featuring photography by Ira Tattleman. 4 to 6 p.m.
Last August, photojournalist Ryan Kelly stopped by a Charlottesville rally on his last day in the newsroom before starting a job doing social media for a brewery. On Monday, he won a Pulitzer for the harrowing photo he took that day.
Stock photography has long lacked diversity, but it looks like people are starting to focus on changing that, from Karen Okonokwo co-creating TONL to Bex Day's efforts that we shared in a previous Friday Links. Hopefully, this trend continues.
A new book takes a nostalgic look at New York's subway through the eyes of legendary photographer Helen Levitt.
Amateur artists 50 and over who live in Maryland, D.C. or Virginia are invited to enter the Beacon Celebration of the Arts competition. Winners will receive awards, cash prizes (up to $100), as well as public showings of their works, including the opportunity to exhibit at one or more area galleries. $10/entry, deadline: June 29.
Chilean photojournalist Pilar Vergara's new book due out next month aims to "capture transgender woman as they are – not as photographers often depict them."
A new camera developed by NASA can image underwater coral reefs from space by using "fluid lensing" technology.
The Washington Post announced the winners of its annual squirrel photo contest (yes, that's a thing!), and Exposed regular Angela Napili took third place.
A new KFC ad campaign "photoshopped pieces of fried chicken into photos to make them look like fiery explosions and smoke/vapor plumes" and it's kind of perfect.