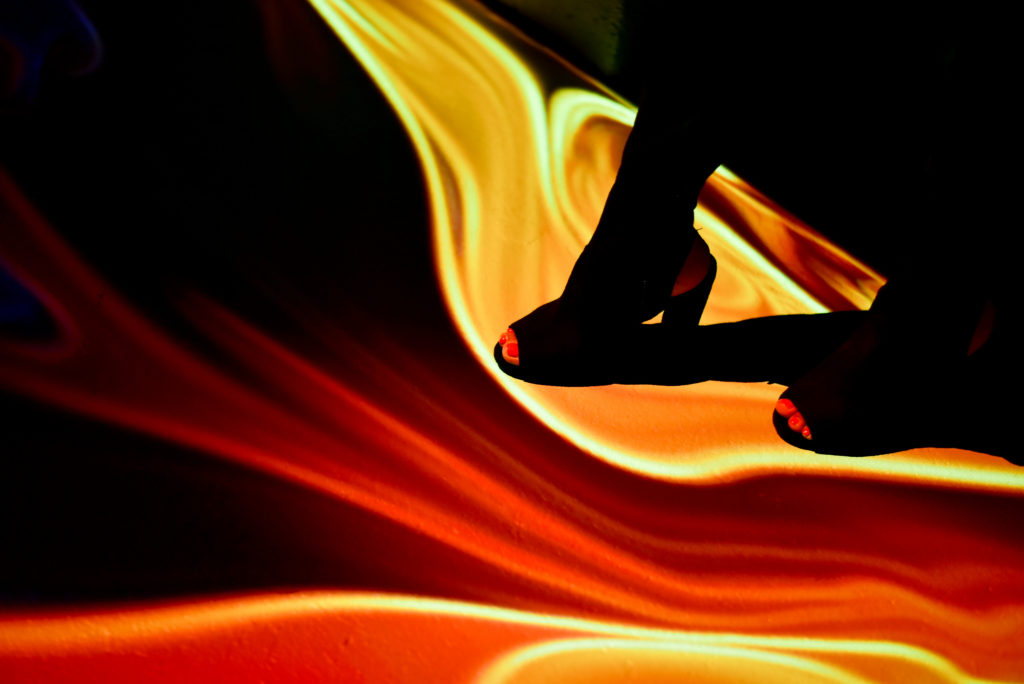 The annual FotoWeekDC photography festival kicks off on 

November 10

. They've got the whole schedule online, and you can get advanced tickets for the opening night party for $50. Would you like to volunteer for the festival? Let them know here.
A petition was submitted Monday, on what would have been Joe Rosenthal's 106th birthday, to propose that the U.S. Navy name a warship after the photographer made famous by his iconic image of the Marines raising the flag on Iwo Jima.
Women Photograph, which runs a database of female photographers, did a breakdown of how many photos by women appear on the A1 page of newspapers. Also, if you're a photo editor who has used their database to hire a photographer (and you should), they'd like you to fill out a survey before 

Monday

.
The Natural History Museum in London has announced the winners of its annual Wildlife Photographer of the Year awards.
PDN has an interview with the photo editor of RollingStone.com about how he finds and hires photographers.
Dawoud Bey has been awarded a 2017 MacArthur Fellowship, otherwise known as a "genius grant."
A new collaboration between Hoxton Mini Press and Penguin Books seeks, quite simply, Really Good Dog Photography.
Matt Hulse subverts North Korea's strict photography regulations in his Sniper photo series, capturing people from above as they go about their daily lives. The series won the Felix Schoeller Gold Award.
The Atlantic has a gallery of animals living in the Russian Arctic.
This photographer takes images of hummingbirds to help scientists study them.