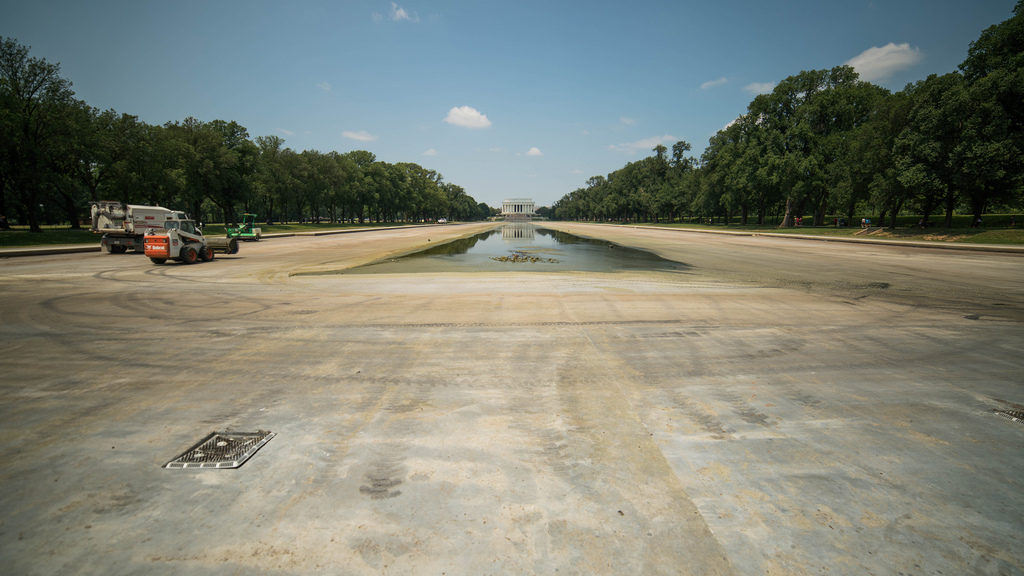 Marie Emerson's exhibit "After Hours" opens

Thursday, June 29, 7 to 10 p.m.

at the Femme Fatale H Street NE Pop-Up Store. Emerson's show is composed of portraits of ten local women representing six different ethnicities, saluting the lives we lead after our 9-to-5 jobs conclude.
Photo ops around D.C.: The expert level pole jumpers at the DC Vault competition probably put on a good show. Go on a photowalk Sunday with the D.C. historical society. And a New! Ben's! Mural! is probably all over your Instagram feeds already, so go join the fun.
Join APA | DC, for a happy hour at Comet Ping Pong next Thursday, June 29, 6 to 9 p.m.
The exhibition "35 Days" opens at Hemphill Fine Arts with works in a variety of media, including William Christenberry's photography. Reception Saturday, 2 to 5 p.m.
Sign your preteen daughter up for a Space of Her Own, which matches girls with mentors in the visual arts.
A photo gallery shows how this hot Icelandic chef is reshaping his native cuisine.
On Wednesday night, some of us were alarmed with USGS sent out an text alert that a 6.8 earthquake hit off the coast of Santa Barbara, California. Turns out, it was a false prompt from archived data of an earthquake that happened in 1925. The L.A. Times took the opportunity to repost incredible photos from the destruction.
Laylah Amatullah Barrayn wants to reveal the world according to black woman photographers.
Thursday morning, after the U.S. Senate unveiled their version of the health care bill that would make brutal cuts to Medicaid while enacting tax cuts for the wealthy, disabled members of ADAPT staged a non-violent protest outside Majority Leader Mitch McConnell's office. The Huffington Post has a photo gallery of Capitol police bodily removing the protestors, some of whom were in wheelchairs or wearing respirators–images we'll likely be seeing again soon in midterm election ads, and maybe even history books.
A video captured two female elephants jumping into action when a baby elephant fell into a pond at a South Korean park. It ends happily and impressively, and the Post talks to an elephant expert about how females in the wild have to be lifeguards for their young, with pictures.