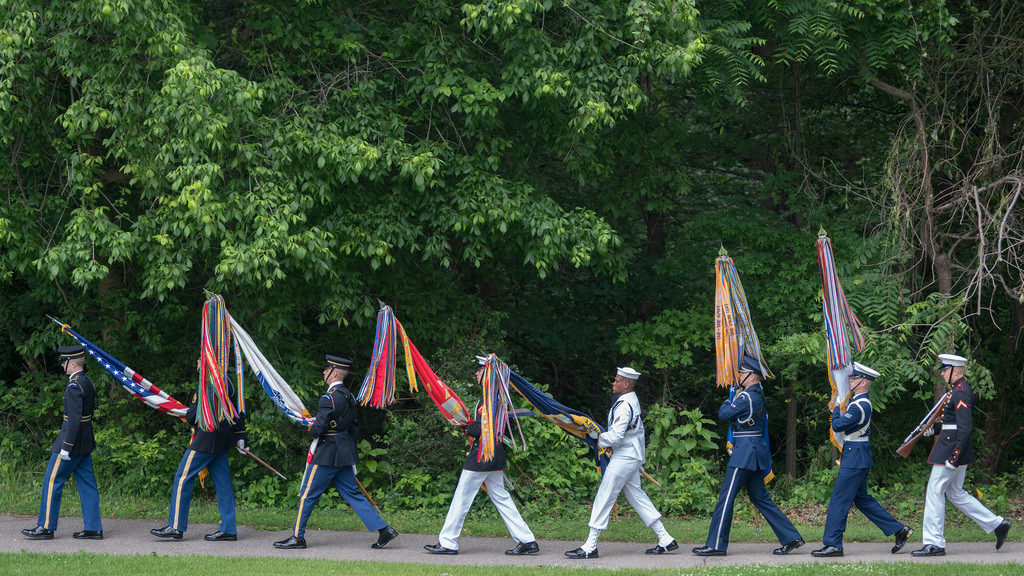 Volunteer/activism opportunity: New York-based photographer Joe Quint will be in D.C. this Sunday and Monday for his project It Takes Us, which documents the impact of gun violence on survivors, family members, and witnesses. You would help with setup and breakdown, but it's an awesome opportunity to learn from a pro while helping a worthy cause. No professional experience required, and Joe will feed and water you. Email him at joe@ittakes.us
Photo opportunity: check out the XYZT Abstract Landscapes installation which opened yesterday at new art space ARTECHOUSE.
Grant alert: apply for one of the The Lucie Foundation's three cash grants supporting the work of emerging photographers – one $2,500 scholarship with an open theme, and two $1000 scholarships for photographers working in the fields of Fine Art or Documentary/Photojournalism.
Warning: according to Popville, the D.C. foot fetishist photographer is back.
This Monday the front page displays outside the Newseum and their online equivalents will go dark to bring attention to the dangers faced by journalists worldwide.
"It's Snowing on Jupiter": Juno sent back stunning photos of the giant planet's swirling cloud formations.
Beauty Amid the Chaos: photographers from Damascus to Aleppo show a different side to their war-torn cities through Instagram.
A team of researchers at MIT has discovered how to create color images using engineered E. coli bacteria.
This urban wildlife photographer gets to know his subjects, and it makes for beautiful results.