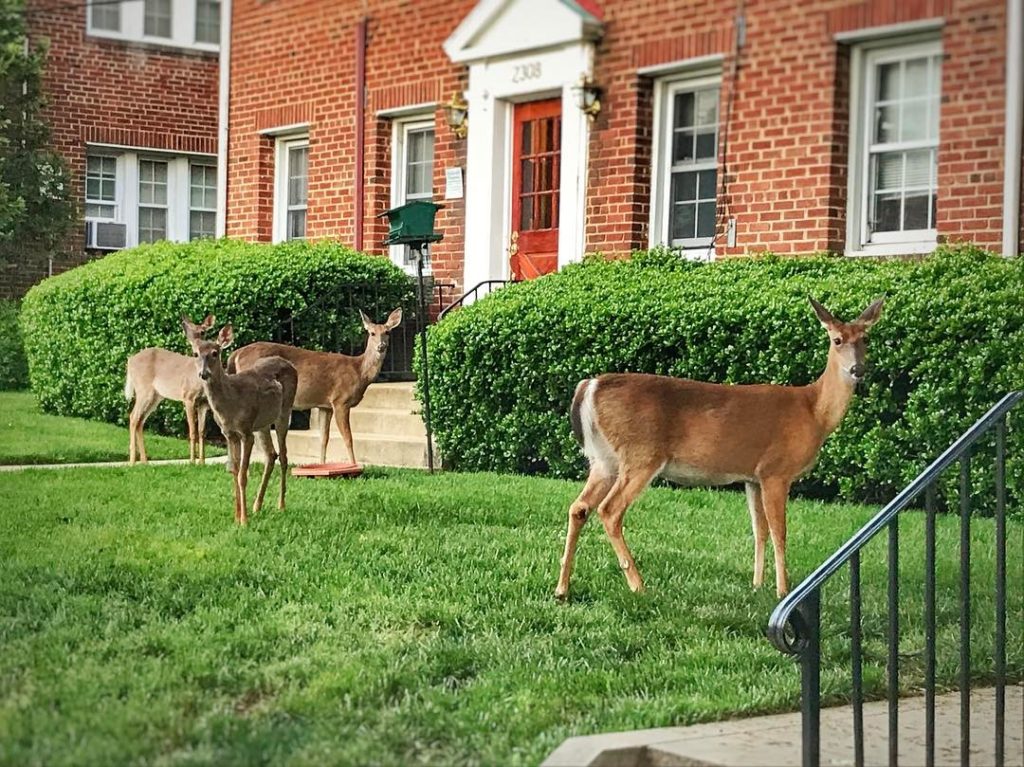 Deer photographers, please mark your calendars for the evening of Monday, May 22. Our May happy hour takes place on the roof terrace at Jack Rose in Adams Morgan, rain or shine!
Attend a lecture with esteemed photographer John Gossage at Glen Echo Photoworks

this Saturday

at

4 p.m.

He'll discuss his storied career, his latest photobook, and his upcoming exhibition on Diane Arbus. $15.
Exposed alum Amanda Archibald is teaching a series of workshops at the Petworth Library. Next Saturday, May 20, go on a photo walk/scavenger hunt in Petworth — Connecting Photos to Stories will guide you in telling your own story, or someone else's, through creative photography practices (free.) On Sunday, June 11, learn about the ideal digital camera settings for the type of photographs you want to take — DSLR and Mirrorless Camera Basics: Learn to use that fancy camera ($50.)
Early bird pricing for the FotoDC:STYLE Spring Photo Competition ends at midnight tonight!
All the photos released from President Trump's meeting with Russian officials at the White House on Wednesday morning were from Russian state media — no U.S. press were allowed into the meeting. The presence of a Russian photographer in the Oval Office was criticized by former U.S. intelligence officials as a potential security breach. The following day a White House official admitted they had been "tricked" by the Russian government.
The 2017 RFK Human Rights awards for photography were announced Wednesday. Laurie Skrivan of the St. Louis Post-Dispatch won for her story of families living with poverty and gun violence in St. Louis and Ferguson, Missouri. Daniella Zalcman was honored for her work on the legacy of Indian Residential Schools in Canada designed to forcibly assimilate indigenous children into Western culture, which was featured in last year's FotoWeek DC exhibition. The awards will be presented May 23 at the Newseum.
This photographer traveled to 23 countries to take stunning portraits of WWII veterans in their homes.
In 1945 Toni Frissell became the first professional photographer allowed access to the "Tuskegee Airmen" when she visited their base in Ramitelli, Italy.
The New Yorker muses about the politics of portraiture in both paintings and photographs.
Sometimes you have to let the subject come to you: A photographer left his camera in a bucket of water and recorded the desert animals that came to drink (video).
Cop herds lost goats into his police car, finds owners using cute pics.