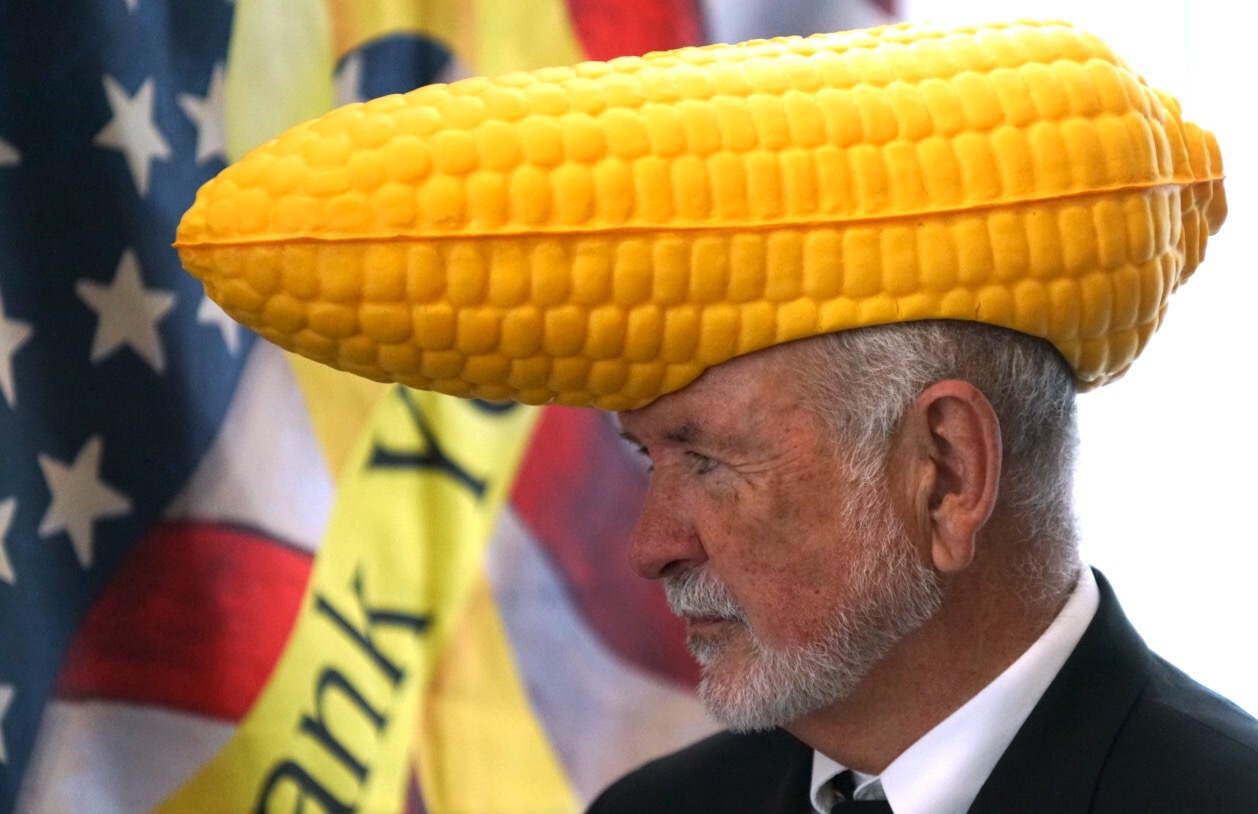 Save the date for our next happy hour, Monday, May 22, location TBA!
The closing party for the Community Collective Photography Showcase takes place this

Saturday, May 6

, from

7 to 11 p.m.

at Capital Fringe.
Enter FotoDC latest's photo contest with the theme of Style, in collaboration with City Center DC, by May 30.
The deadline for the Historical Society of Washington, D.C.'s "For the Record" photo contest, featuring certain neighborhoods throughout the city, is May 15.
The National Museum of African American History and Culture is hiring a photo conservator.
At Leica Store DC, go to a photo critique circle this Sunday, an artist talk with Bill Putnam (currently exhibiting in their gallery) on May 21, and join them for a movie night on May 25.
TPM took photos of the GOP celebrating the House's passage of the bill that could destroy health care for millions and annotated them with the number of people in each Representative's district that will lose coverage if it becomes law.
Teenagers are documenting their changing neighborhoods in New York City.
Speaking of talented teenage documentarians, support the ones in D.C. and RSVP now for Critical Exposure's exhibit "Can't Corrupt This Image," opening June 1.
A Google software engineer has been working on an app to allow manual adjustment of exposure time, ISO, and focus distance on a smartphone.

A photo of a Girl Scout standing up to a neo-Nazi demonstrator in the Czech city of Brno went viral.
A baby ring-tailed lemur called Heather, who was abandoned by her mother, is safe and well-fed at a German zoo.