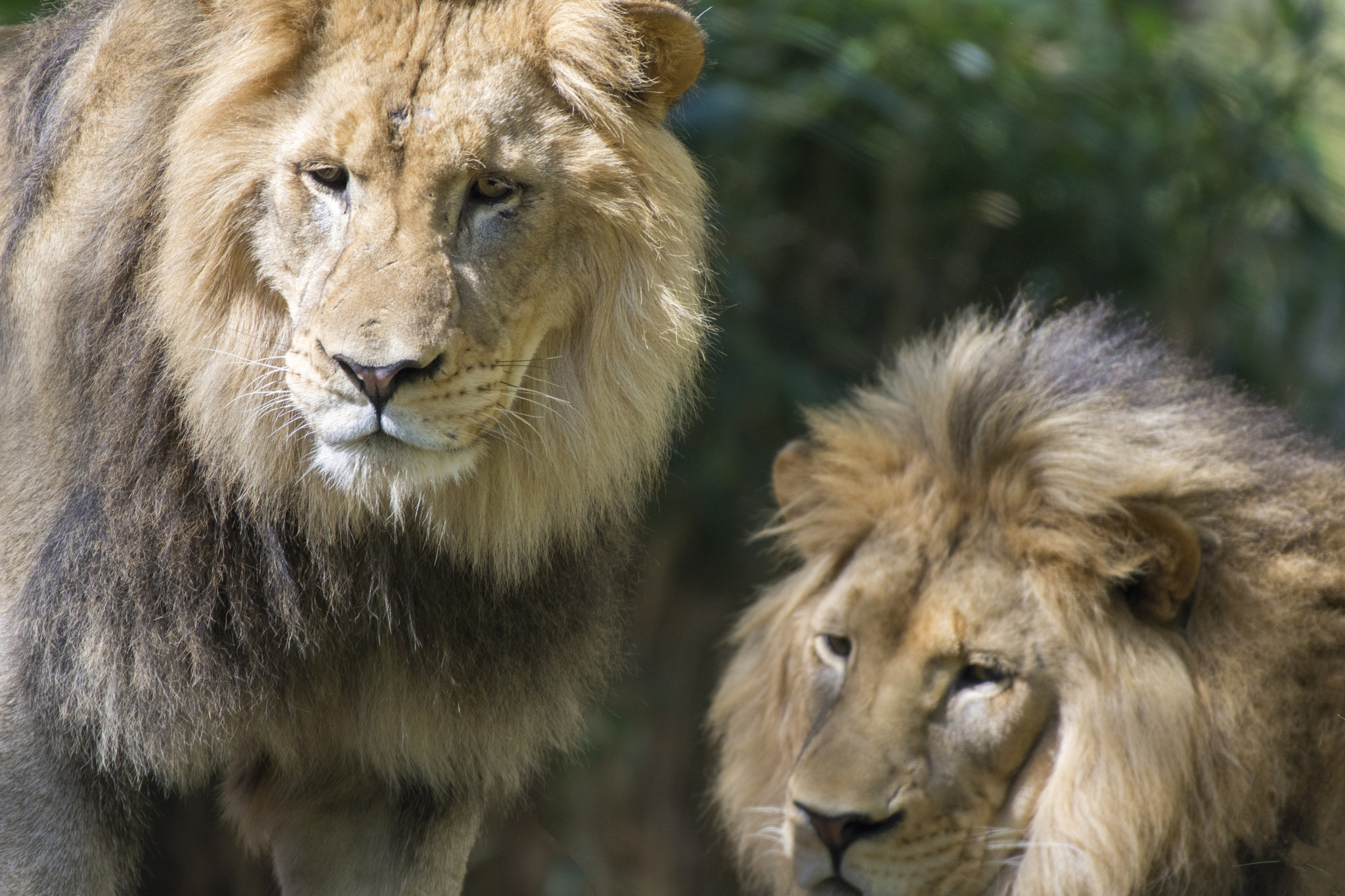 Tonight, head to the launch party for the photo book UnPresidented: The Inauguration of Donald J. Trump and the People's Response, featuring images from D.C.'s most talented street photographers. Congrats to Shamila Chadhaury and Joe Newman for putting this work together. Join the party and get the book (or buy it on Amazon) at the Gallery O on H at 7 p.m.
Barack Obama offers advice on selfie-taking to an audience at the University of Chicago.
In one of the first attempts to photograph a solar eclipse, this astronomer invented a camera and lugged "a complete photographic darkroom laboratory" to the field, including, among other necessities, "an undisclosed quantity of wine."
Boston's Museum of Fine Arts is "stunned" after Instagram bans photos promoting a new exhibit of work by Imogen Cunningham, who was well known for her nude photography during her 70-year-long career; Cunningham died in 1976.
Spineless: Portraits of Invertebrates features photos by Susan Middleton from across the Pacific Ocean. You can even watch a little preview video to see how she made these.
This photographer visited 20 countries to document the pollination process. (We're not sure if she titled the series These Photos Might Make You Sneeze.)
"We wear masks for many reasons: for fun, for protection, or to make a statement." The Atlantic comes up with a reasonable excuse for a cool gallery.
The pictures of this iceberg sidling up to Newfoundland are pretty incredible.
Instagram's rapid changes have caused it to reach "escape velocity"–whatever that means–says the New York Times.
Capital Weather Gang wins this week's headline writing award: "This is not aliens. It's an aurora named Steve. (Seriously.)"
Quite a diverse showing from George Washington University's new show, an exhibition featuring photos by Andy Warhol, Sally Gall, Philippe Halsman, along with seen D.C. photographers. Also see photos from graduating Corcoran student Matailong Du, who documented the Dana Tai Soon Burgess Dance Company as they performed at the National Portrait Gallery last year. Opening on May 2.
One of the baby bald eagles at the National Arboretum needed rescuing after falling out of its nest and getting tangled in a tree branch. The catchily named "DC4" is the embodiment of gawkiness.