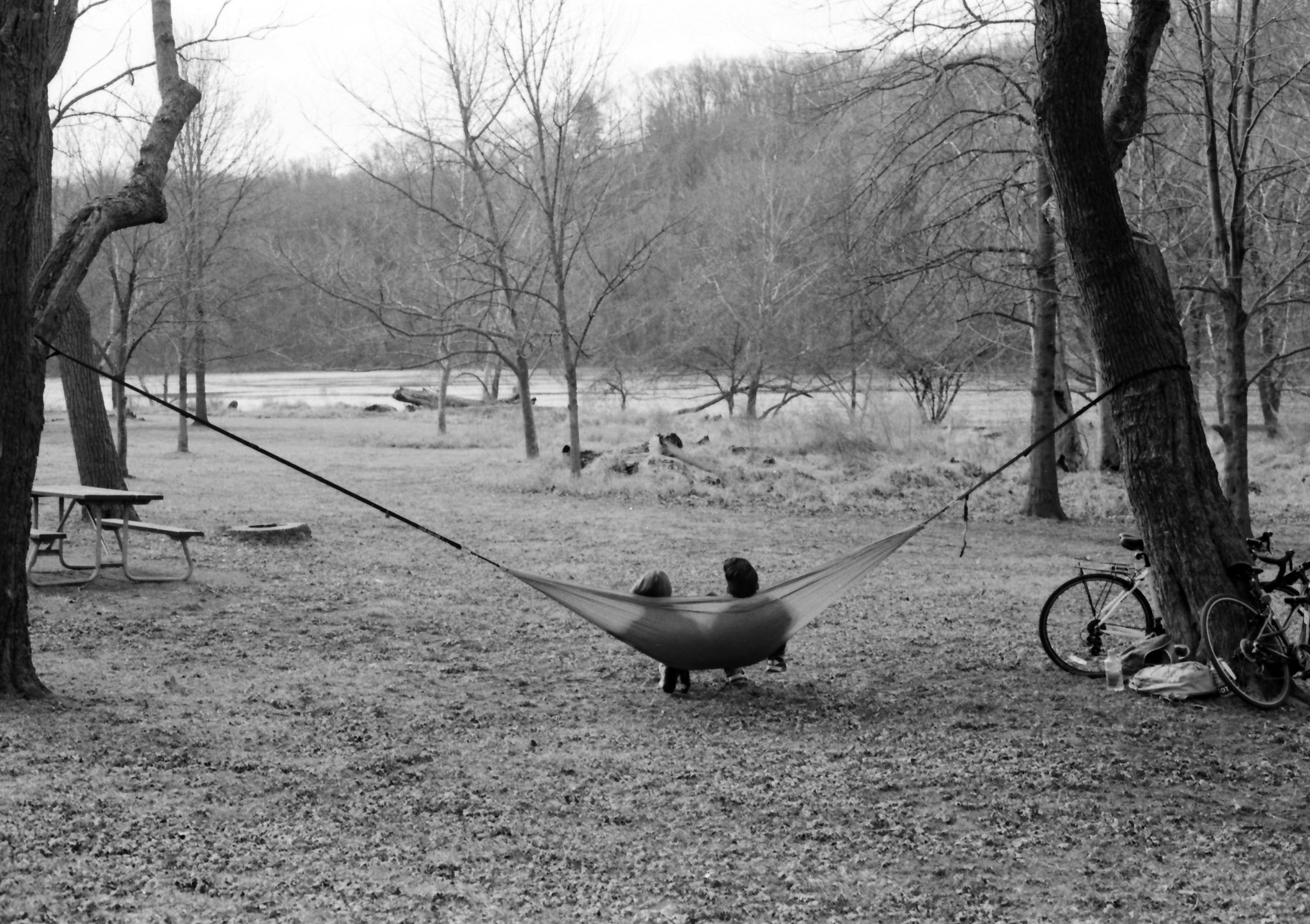 Did you see the 43 fantastic photos that won our 11th annual Exposed DC photo contest? Join us on March 9 for the opening reception at a great location, which will be announced soon along with how to get tickets. We want to give a huge thanks to FRAMEBRIDGE, which will be printing and framing all the images this year.

And now, on to Friday Links:
The Community Collective Photography Showcase is back for its second year. Our own James Calder is once again honored to be one of the judges. Enter through

March 3

, and mark your calendars for the

April 8

opening at Capital Fringe.
The Kickstarter for UnPresidented, which will feature photos from the three-day inauguration weekend by D.C.'s top street photographers in a hard-cover art book, ends on Sunday. It's wildly surpassed its goal, but you can still contribute to get your advanced copy.
Local photographer Shamila Chaudhary recently traveled to her hometown of Toledo, Ohio and published this photo essay of four refugee families from Iraq and Syria. (Shamila, a busy woman, is also part of the UnPresidented project and has a photo series featuring dream-like photos of her daughter at our Crystal City Fotowalk exhibit, which you can see until late March.)

Sit down for an intimate chat with local photographer 

Phil Martin, who will be talking shop

next

Saturday, February 11

at Locale Workroom, 52 O St NW. Very limited tickets, $10 advance, $15 at the door.

"One editor, she said, told her that hiring a woman was like 'hiring half a person.' " The New York Times Lens Blog takes a look at how things have changed for women in photojournalism.
The White House has announced that Shealah Craighead will take Pete Souza's place as chief photographer. Craighead was also the official photographer under George W. Bush.

The Washington Post profiles Paul and Molly Ruppert

, highlighting the many previously unknown chefs, mixologists, artists, and art events that they helped turn into successes. Among them: The Exposed DC Photography Show, which only happened in its first year thanks to Molly and the Warehouse.

A certain subset of you cityfolk probably need to read this: How to land assignments with Bike magazine.
Two bits of enjoyable news dominated the week: Beyoncé and her unborn twins delighted us all and broke a new high for Instagram, and Ollie the bobcat took a break from everything for awhile and gave us some strange and enjoyable photos.