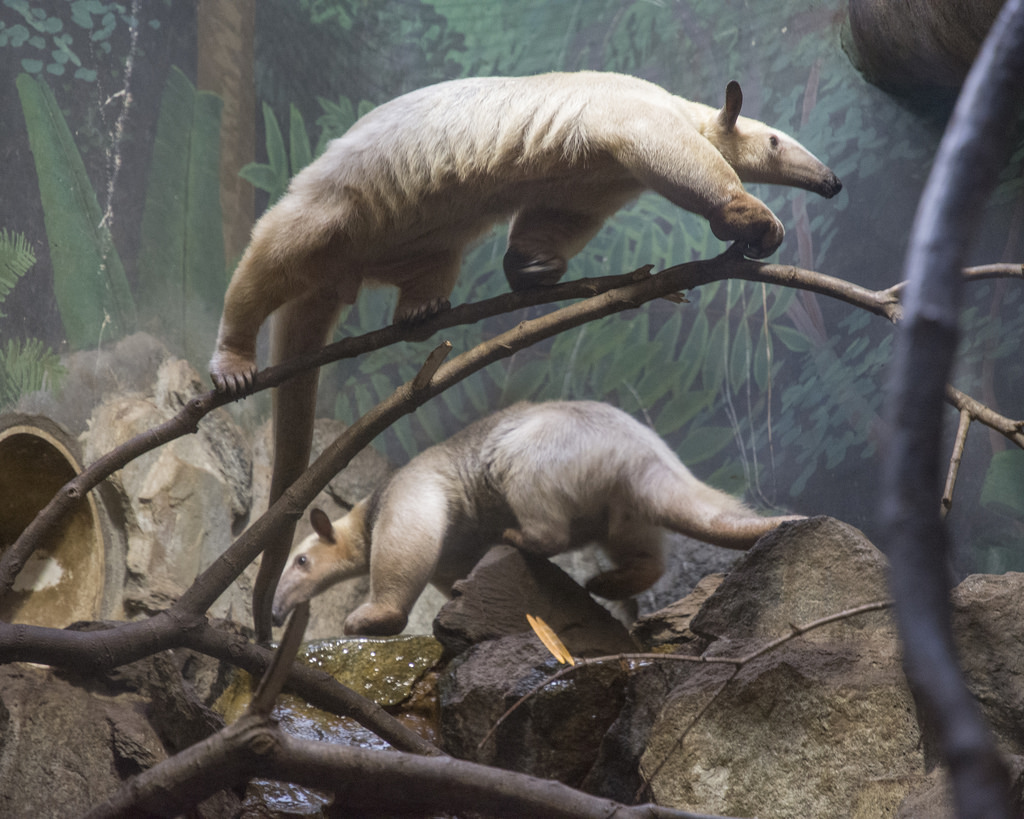 Are you ready to go out and photograph all the things around this weekend's Presidential Inauguration and the Women's March on Washington so you can submit your best shots to our 11th annual contest by the January 25 extended deadline?? Ok, just checking.
And if you are attending any of those events, please be prepared, stay safe, and know your rights. You have lots of them, but it's our job to remind you that you have rights as a photographer. Read this before you go out to shoot, and print out this handy card to take with you.
Speaking of which, D.C.'s favorite Congressman to hate, Texas' Louie Gohmert, decided to block a photographer trying to photograph protesters during confirmation hearings for Jeff Sessions.
FotoDC this week launched the #NotASwamp project and contest, running through inauguration weekend. Winning images will appear on its website and in a special showcase and panel during the FotoWeekDC festival this fall.
And don't forget this group of local photographers who are soliciting your inauguration photos for a photobook, "UnPresidented: The Inauguration of Donald J. Trump and the People's Response." A Kickstarter campaign met its goal in just four days, but you can still contribute to get a copy. Their open call for submissions starts on January 22.
It's hard to think beyond this weekend for photo ops, but you'd be well advised to plan ahead for the upcoming Kusama exhibit at the Hirshhorn.
Next Wednesday, you can find the entire Exposed team at the Corcoran's thesis preview of the work by its New Media and Photojournalism students, including our very own Caroline Space. Come join us to support these young talents.
See Miki Jourdan's "Making America: Portraits from the nation's capital" at Sidamo Coffee on H Street NE. He "rebuts Trump's insults by documenting the proud, often joyful, character of our town."
Next Friday, January 27, 7 to 9 p.m. at the Leica Store DC, attend an opening reception for "Rolling Through The Shadows," an exhibition of photos created by some of skateboarding's biggest influences.
A CBS News video report on the legacy being left behind by outgoing Chief White House Photographer Pete Souza.
Harvard is putting their photography classes online for free.

When Joel Sternfeld had the chance to crisscross America with a camera, he got in his camper and never stopped. The 72-year-old photographer talks about his

beguilingly sinister take on Americana

.

The George Eastman Museum, among the oldest archives of photography in the world,

recently launched an online platform

that allows you to search through over 250,000 objects from its collections.