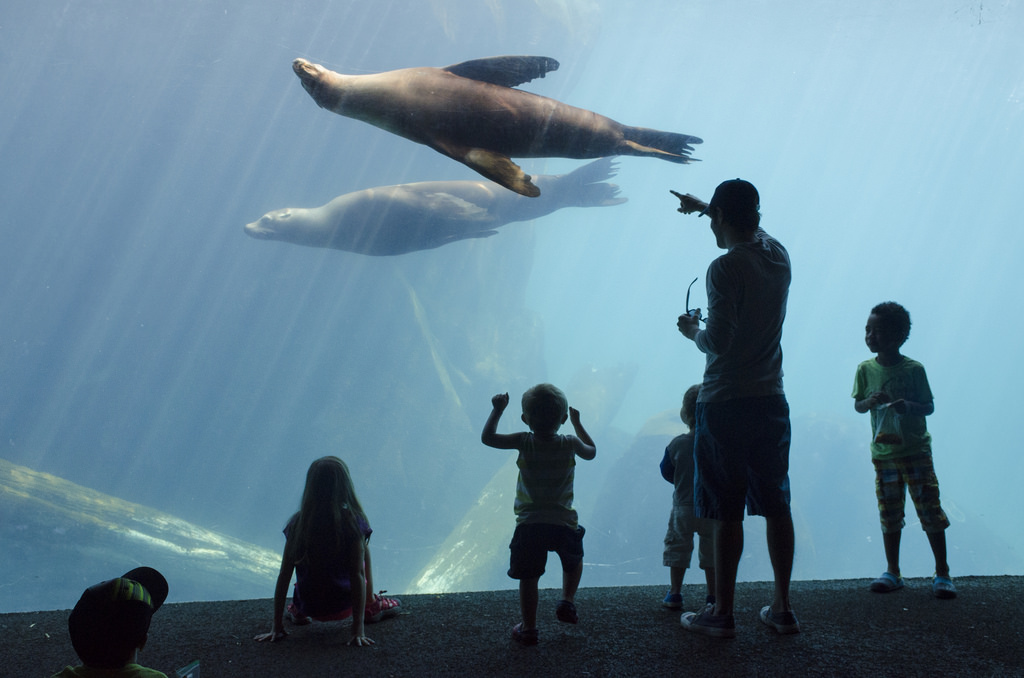 Rain or shine, join us Thursday evening for our October happy hour up on the terrace at Jack Rose in Adams Morgan. Have a drink, chat about about cameras, camera phones, new museums, temperaments, and whatever else is on your mind!
Go to a discussion with photographer Vince Lupo at Leica Store DC to hear what 'Spirit of the West' means to him,

Sunday, October 2, 2 p.m.

Saturday afternoon at Capital Fringe, attend the closing reception for the Community Collective show, which we helped judge.
Sign up now for APA|DC's first annual portfolio review at Union Station on Wednesday, October 5, 6:30 p.m.
The Historical Society of Washington D.C.'s is holding street photography classes in the neighborhoods that will feature in their For The Record exhibit next spring.
Cool local job alerts! Smithsonian Magazine is hiring an Associate Photography Editor, and the National Museum of Natural History has a vacancy for a Photographer. Both are full-time positions.
Pulitzer Prize winning D.C. photographer Lucian Perkins (a previous Exposed judge) has created his first full-length documentary. The Messengers follows the patients and caregivers at Joseph's House, a hospice in Adams Morgan for homeless men and women dying from AIDS.
Time magazine interviews AP photographer Evan Vucci (also a previous Exposed judge) about his Year on the Campaign Trail with Donald Trump.
Leica announced the winners of this year's Oskar Barnack awards. French photographer Scarlett Coten took the top prize for her series of images challenging the archetypes of masculinity in the Arab world, while fellow countrywoman Clémentine Schneidermann won best newcomer for her work documenting the town of Abertillery in South Wales.
The incredible story of Joao Maia, a visually impaired photographer capturing the Paralympic Games in Rio (video).
LensCulture picks their top 100 street photographers, including many time Exposed winner Messay Shoakena.
"Behind many Instagram accounts featuring filtered selfies and sun-kissed beaches is a second account reserved for close friends and full of willfully unattractive shots." The story behind neologisms Rinstagram and Finstagram.
Nature photographer Doug Giles captured an incredible and rare interspecies adoption, while an amateur Scottish shutterbug snapped this amazing shot of starlings "dancing".