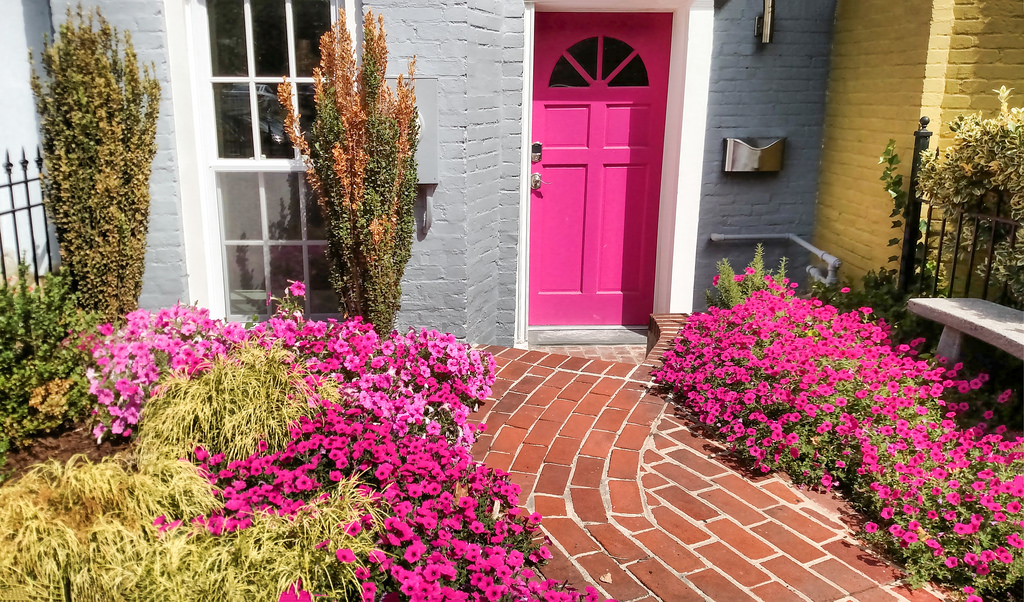 Our event at the Washington National Cathedral last Saturday evening was a great success. In case you missed it, we posted a gallery of some of the crazy gargoyles and gorgeous sunsets captured by the photographers who joined us.
Tomorrow, take part in the 4th annual 500px Red Bull Photography Global Photo Walk. Sign up for free, then meet at Union Station at 10am. The theme is "Action and adventure, and you could even win a prize!
Enter your photos now to the Historical Society of Washington, D.C.'s annual For the Record contest. This year they're focusing on eight specific neighborhoods. You have until

October 31

to submit photos for the early bird $25 for two images. Final deadline is

January 3

.
"Today I look at that image and see myself as I was 15 years ago. A young photographer, turning towards a scene of terrible destruction. Snatching 1/200th of a second of clarity from the chaos to come." Suzanne Plunkett reflects on her image of people running as the South Tower collapsed on 9/11.
Facebook backed down from their censorship of Nick Ut's "napalm girl" photo.
Apple's new iPhone 7 models hit the streets today, boasting several enhancements to their photographic features, including a second, "normal" focal length lens on the Plus version. The dual lens 7 Plus was recently put through its paces by Sports Illustrated photographer David E. Klutho at an NFL game.
Greta Friedman, the woman in white kissed by a sailor in New York's Times Square in the photograph that symbolized the end of the second world war, has died aged 92.

Inspired by the release last week of Stanford rapist Brock Turner after serving his three month sentence, Ithaca College student Yana Mazurkevich's created

this powerful and jarring photo series about sexual assault

. The series, "It Happens," warns: "The following images may be triggering to survivors."

Claustrophobic bird's-eye images released by Hong Kong's Society for Community Organisation show how underprivileged residents of one of world's richest cities 

squeeze their lives into tiny apartments

.