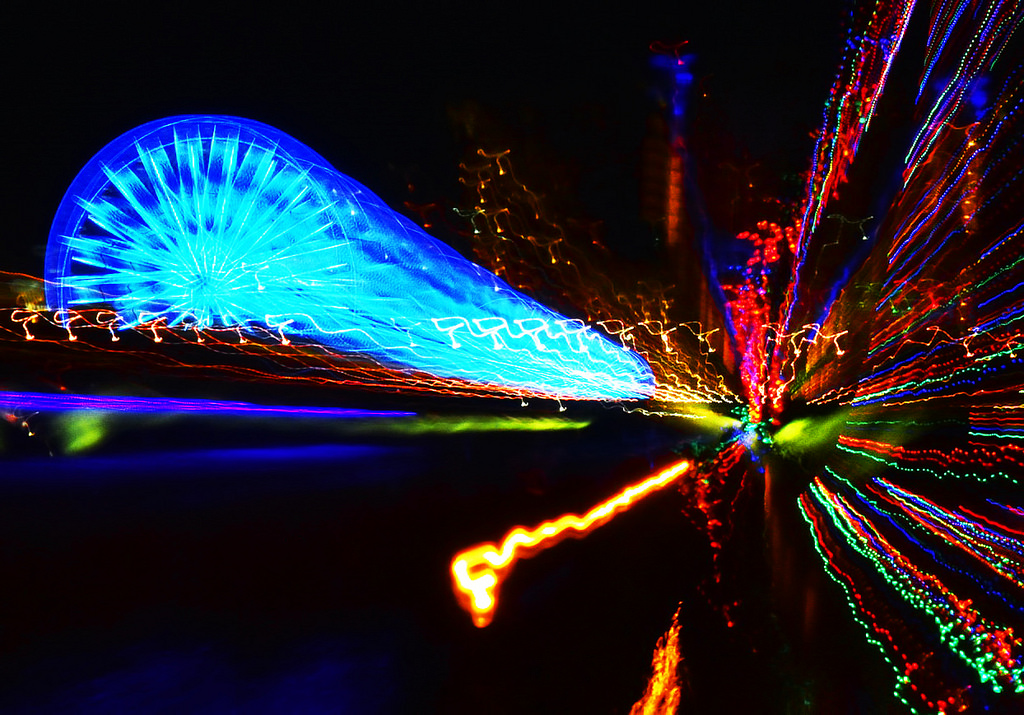 Have you bought your advance tickets to our 10th anniversary show reception yet? It's going to be our biggest and best opening party EVER!! If you don't have it in your calendar yet, mark it down right now: Thursday, March 10, 6pm to 10pm!
Befitting our 10th anniversary, our venue is the gorgeous Carnegie Library at Mt. Vernon Square, courtesy of our wonderful hosts the Historical Society of Washington D.C.
We've also partnered with an amazing assortment of local photography organizations: Critical Exposure, Capital Photography Center*, The Exposure Group, IGDC & HOIST, APA|DC, and Leica DC, who will all join in the celebration, each with their own special setup at the event. *Don't forget to send a photo to Capital Photography Center for your chance at a critique!
Your ticket includes complimentary craft beer from the superb Bluejacket Brewery, along with wine, soft drinks and snacks.
You'll be bowled over by the 47 beautiful, local images all made by area photographers, including our five Best in Show prize winners Messay Shoakena, Arpita Upadhyaya, Chris Suspect, Kevin Wolf and Andrew Golda.
Our commemorative 10th Anniversary magazine is NOW ON SALE! Order online, or buy yours in person at the March 10 opening. It features all the images from this year's exhibit, as well as from the previous four years of Exposed, including work by Bill Coyle (aka biketripper) who also took that tremendous photo above!
Due to an unforeseen schedule change at the Carnegie Library, the exhibit dates are now: Tuesday-Friday, 10am-4pm; Saturday, March 12, 10am-4p; Closing day, Friday, March 25.
And now, back to your regularly scheduled linkage: