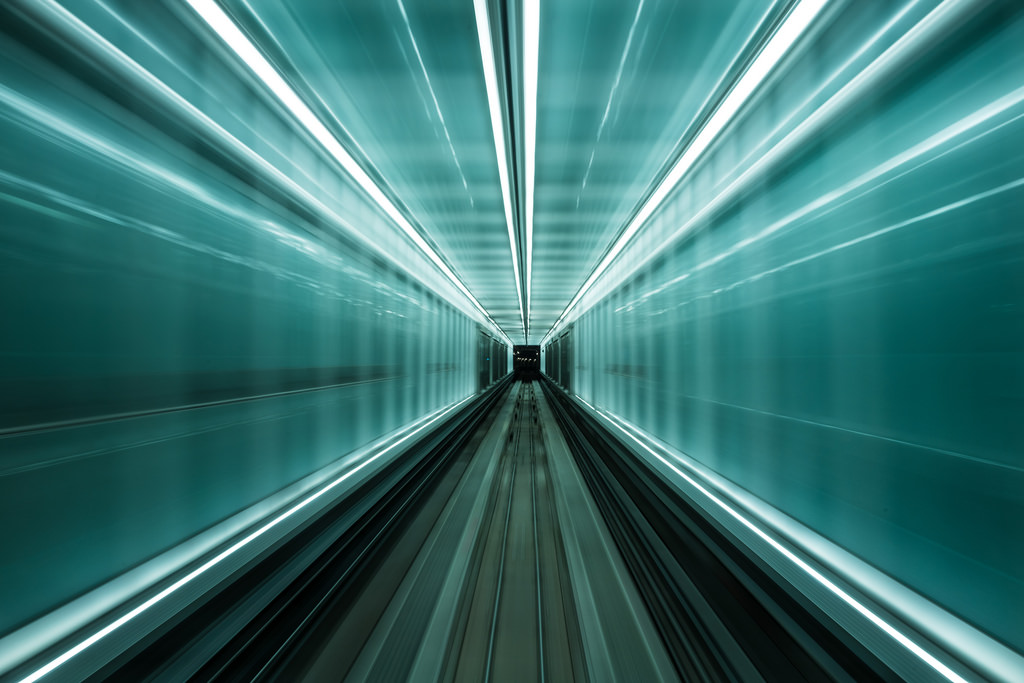 Don't forget to join us at Right Proper Brewing in Shaw next Tuesday evening for our February Happy Hour! Until then, chug down this week's 12-pack of links:
The New York Times has launched an ambitious online project, 

Unpublished Black History

, to which they will be adding unpublished photos from their archives daily through February.

Yahoo! is laying off 15% of its workforce, which means Flickr is being scaled back so that it can operate with minimal oversight.
Despite their current situation, children who have fled the conflict in Syria dream of what the future holds for them, and the International Rescue Committee (IRC) sent photographer Meredith Hutchison to find out.

You may have heard about the Angulo brothers when the Sundance prize-winning documentary

The Wolfpack

came out last year. Now photographer Dan Martensen's new book,

Wolves Like Us

, shows the six Angulo brothers in portraits, documenting the 14 years they spent in their Lower East Side apartment, where an authoritarian father kept them hidden along with their mother and sister. They learned about the outside world largely by watching movies, which they 

imaginatively recreated with their own homemade sets, props, and costumes

.

This seaside town in Italy's deep south has long been a hotbed for the Calabrian mafia, which uses threats and violence to extort virtually every businessman, from the pizzerias to the fishmongers.

But the 12 young women of the Sporting Locri soccer club

refused to cave in to fear when the club president said he received threats from the mob to shut down the club or else.

Compare then and now images

 in this gallery by Guardian photographer David Levene, who traveled across the San Francisco Bay Area photographing the sites that transformed one of the great cities of the world.

Pyotr Pankratau was a soldier in the Belarussian army when he rescued a weak baby squirrel on the verge of death. Two years later, Pankratau is now a taxi-driver, but the squirrel never leaves his side.