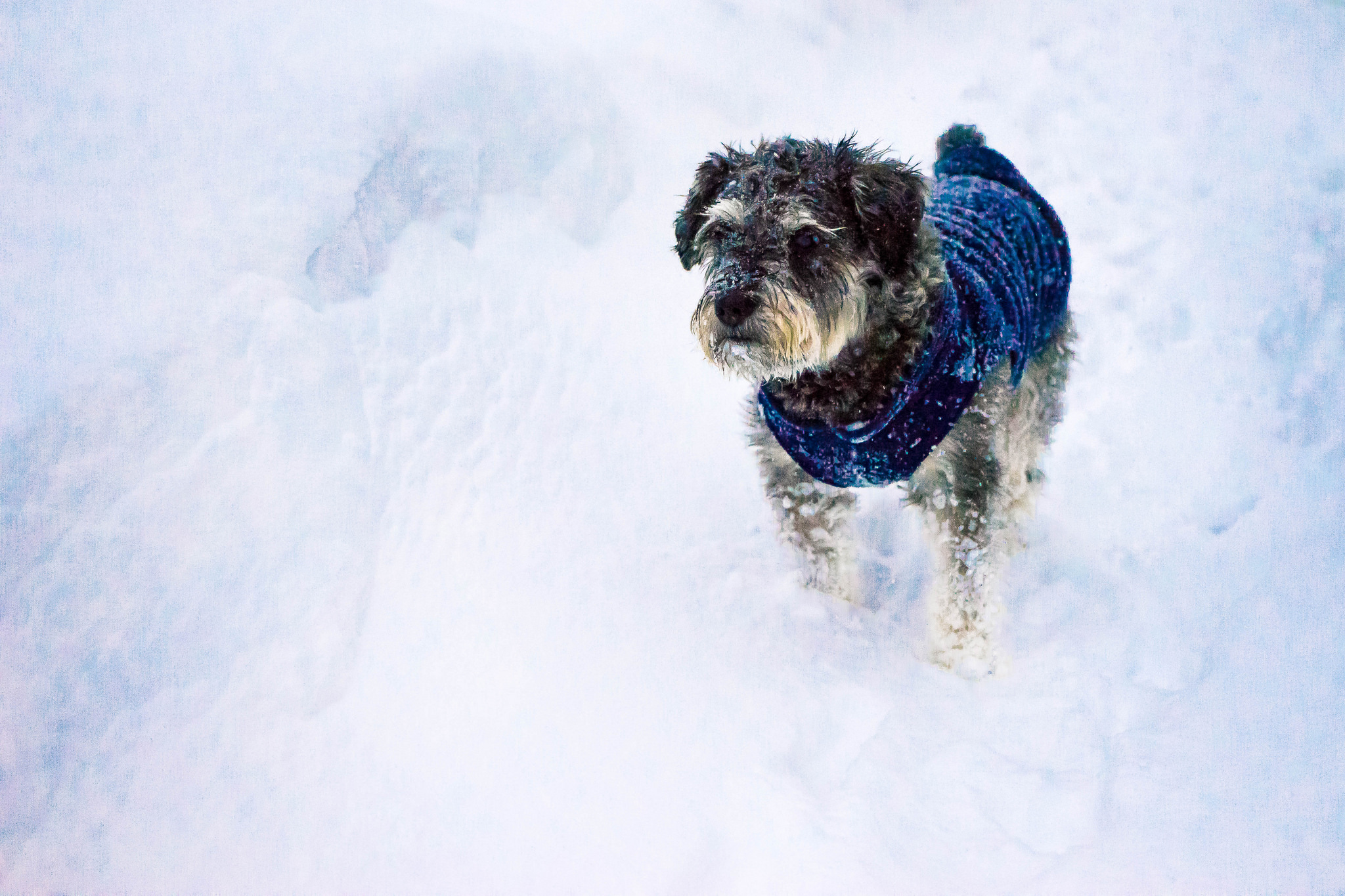 Next week, the National Cathedral hosts Seeing Deeper – they're taking out the chairs, and the scaffolding will be gone, so you can feel (and photograph) a cathedral that looks "a lot like it would have during medieval times."
Rest in peace, Concepcion Picciotto, and thanks to Biketripper for adding this great photo of her to our Flickr pool.
We told you about the National Park Service opening a position for a new Ansel Adams last December; now NPR interviews the agency about what the photographer will do. (The lucky person will be announced in a few months.)
Photographer Kevin Abosch just sold a photograph of an Irish potato for 1 million euros to an anonymous European businessman.
Finding Vivian Maier, the crowdsourced documentary about the street photographer whose work was unknown until hundreds of thousands of her photos were discovered a few years ago, is coming to Netflix on February 28.
This cat sticks his tongue out for concentration while taking his selfies.

To some, it was as if she had met a celebrity rock star. To others, this woman looked pretty terrified. In fact Robin Roy is 

one very eager supporter

 of U.S. Republican presidential candidate Donald Trump.

"A picture is worth a thousand words. The Soviet Photobook reminds us how many of those words can be lies, handsomely delivered" – an interesting review of this nine pound propoganda photobook by Exposed-alum Pat Padua.

A Norwegian chain of Arctic islands

is seeking to turn numbing cold and total winter darkness into a draw for visitors who usually only venture north for the

midnight

sun during fleeting summers.

A fashion photographer takes these clever subversive selfies (though the gif bits are a little creepy).
This adorable sloth tried to cross a road In Ecuador, but got stuck half way.
A wonderful gallery of the piglet saved from the snowstorm by a Chevy Chase family, and then adopted by the Poplar Spring Animal Sanctuary where he's now a warm and snugly pig in a blanket.