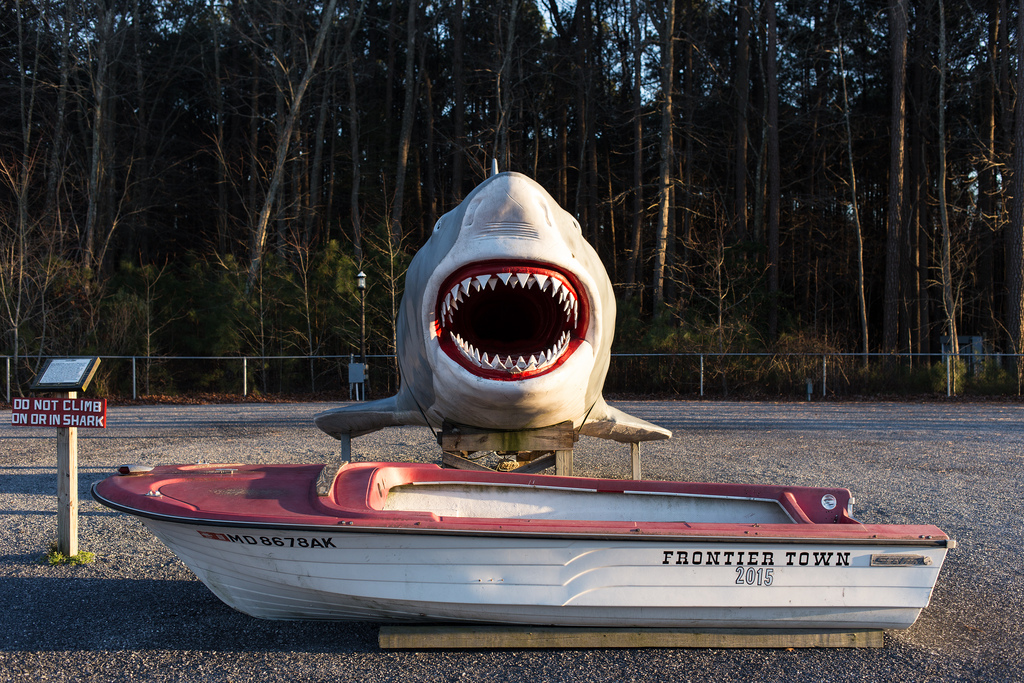 A massive thank you to everyone who entered our 10th annual contest – we received a record number of submissions this year! Look for the winners announcement on Wednesday at noon. Until then, feel free to hum the Jeopardy theme to yourself and sink your teeth into this week's appetizing assortment of links.
Celebrate 35 years of the 9:30 Club with this awesome photobook featuring images by lots of familiar local names, including Exposed DC alum Kyle Gustafson, who has two photos on the cover. Kyle recently posted his best concert photos from 2015.
Attention urban gardeners: Washington Gardener magazine's 2016 photo contest is open through January 22.
How have the "Photography Encouraged" signs at the Renwick affected visitors' experience with the art?
A local Houston news station started a photo gallery of the fog covering the city this morning.
WV Public Radio's Inside Appalachia discusses what happens to a community when outsiders come into Appalachia and take photos of people there.
The Humble Arts Foundation susses out the most popular photobooks in 2015 from 42 "best of" lists.

To commemorate its 50th anniversary, the Kamoinge Workshop has published has published "

Timeless: Photographs by Kamoinge

," a survey of its evolving and wide-ranging work and an important contribution to the history of photography.

The Financial Times published a special issue on science and photography.

The cryophile winter swimmers club

is based in the Siberian city of Krasnoyarsk and Reuters photographer Ilya Naymushin spent time with some of its intrepid members as they took their icy swim in the Yenisei river.

A selection of photographer Joel Sartore's

stunning portraits of monkeys

, taken from his ambitious, decade-long Photo Ark project documenting endangered species.