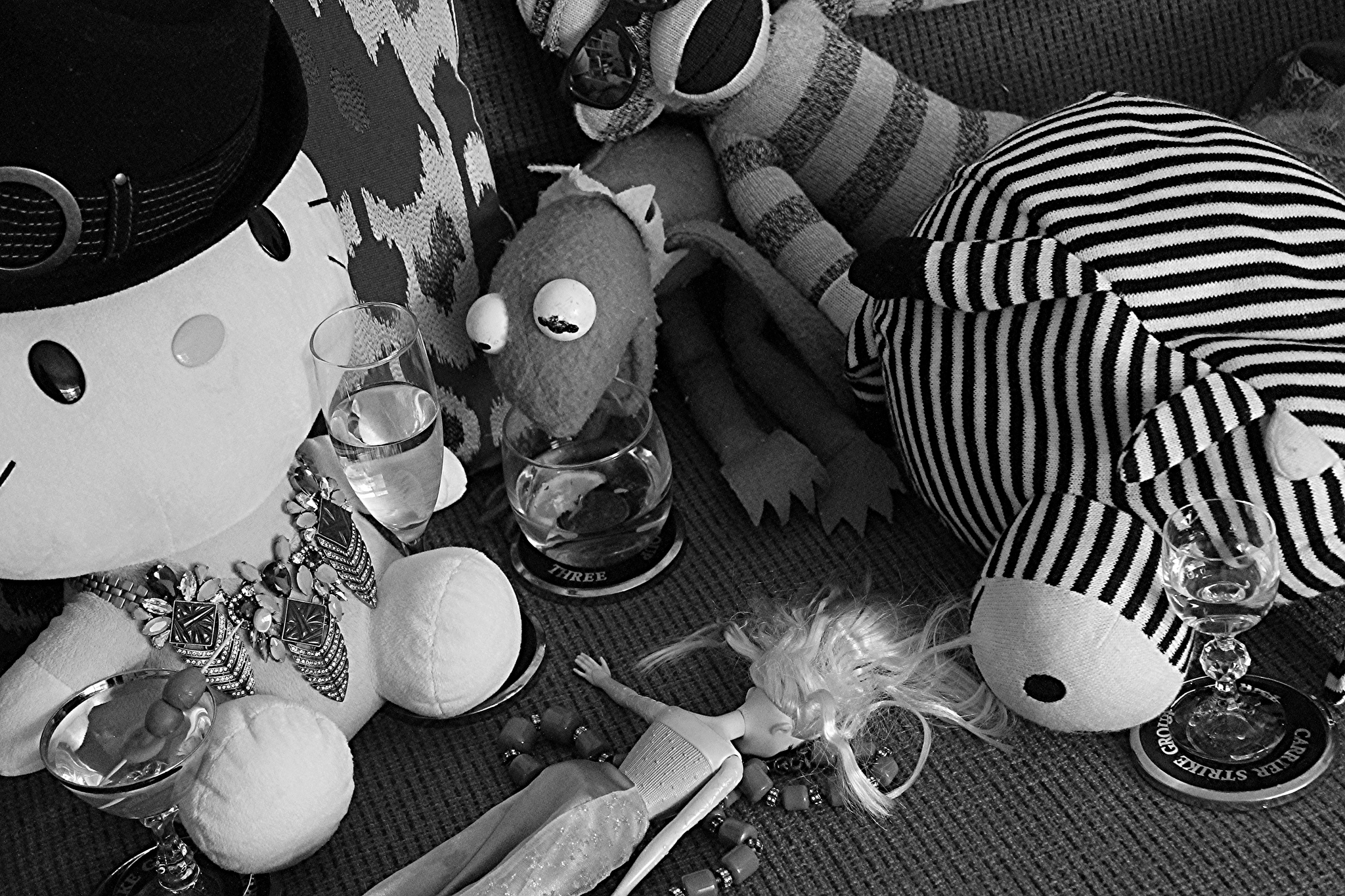 Our 10th annual photo contest is now open! Get your photos in that show us what you love about living in the metro area, and be part of our huge celebration at The Historical Society of Washington, D.C. inside the Carnegie Library next March. (By the way, they have their own contest going on right now — submit here to For the Record.)
Photographer Hantim Lee wraps up 15 years of taking portraits of customers through the glass in her parent's liquor store in Washington, D.C.
Make a donation to Critical Exposure, which teaches students to use photography to advocate for change in their schools and communities.
Want to be one of 25 lucky Instagrammers to see Bei Bei in person on

December 19

? Register by 

December 7

for the National Zoo's #PandaStory Instameet contest.
Vanity Fair profiles William Eggleston, the "father of color photography."
When your friends name their baby Lux, just grit your teeth and smile and nod.

Revolution and terrorism have all but destroyed Tunisian tourism and the thriving film industry that helped produce three of the six Star Wars films. Locals who once worked as film crew live alongside the old sets, which now lie neglected,

slowly being consumed by the desert

.

Tears produced through different causes — grief, sadness, irritation — have different structures, as photographer Rose Lynn-Fisher shows us.
A new exhibition in Paris — "Who is afraid of Women Photographers?" — reveals over a century's worth of stones unturned, of women who in one way or another have been forgotten by history despite their lasting influence on the art and practice of photography.
FarmHer was founded in 2013 to begin to change the image of agriculture – to include women in that image through photographs and stories.
Freelancers are pissed about Time Magazine's new photographer contracts.
Send your rock 'n roll photos to the Smithsonian, which will be selected from to publish in a new book with both crowdsourced and professional images.
After six years and 720,000 exposures, photographer Alan McFayden got the bird shot he'd been waiting for.