We spotted some birds of a feather in the Flickr pool today, so here's a multi-photo In Frame to kick off the week: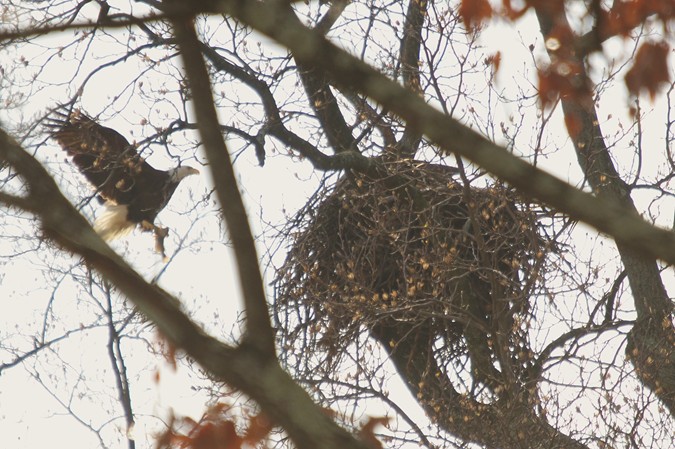 Phil explains: "The U.S. National Arboretum is hosting a new bald eagle nest this year. There are signs that the eggs hatched and there are live chicks."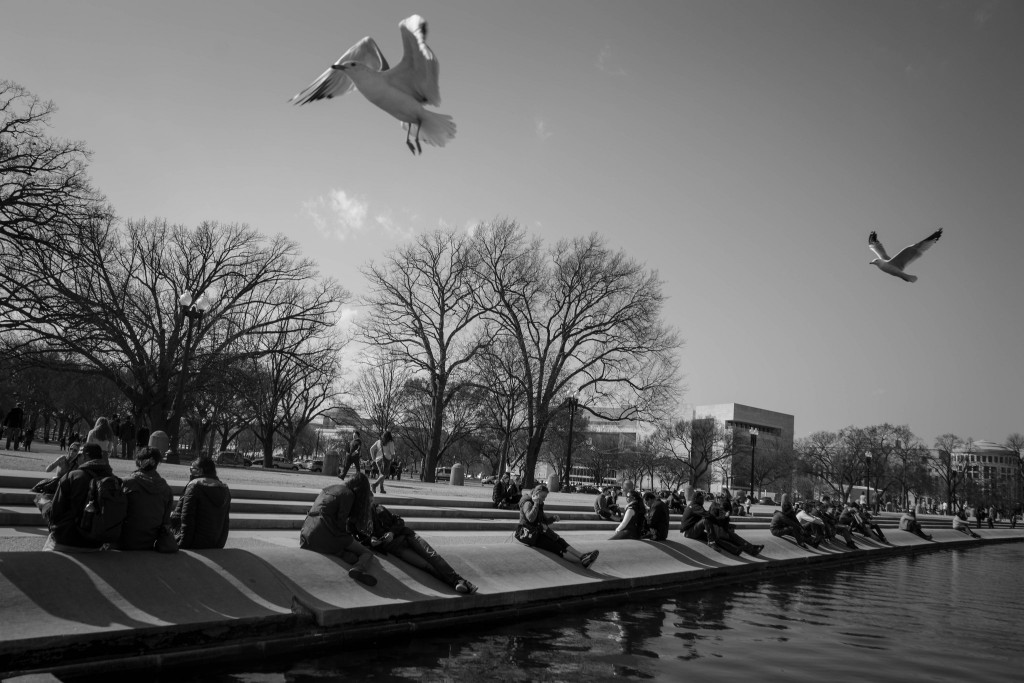 Caroline Angelo's work is also on the cover of our 2015 Exposed DC exhibition catalog, which you can buy online for $10.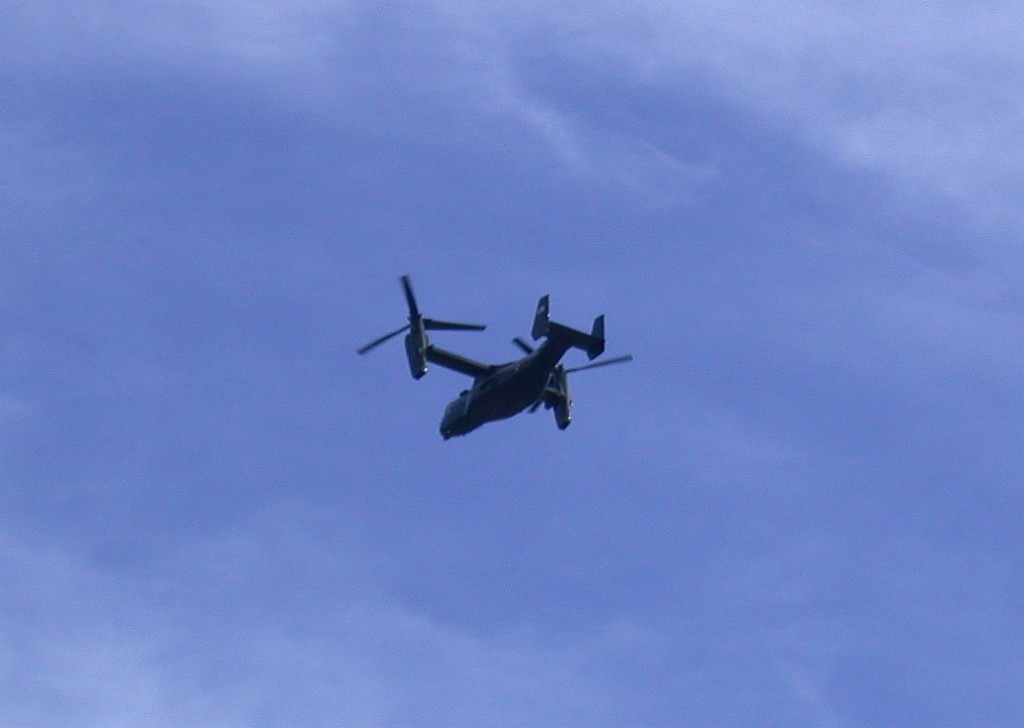 This morning a tilt-rotor V-22 Osprey flying over D.C. left windows rattling and house cats running scared. John Boggan caught this great shot.