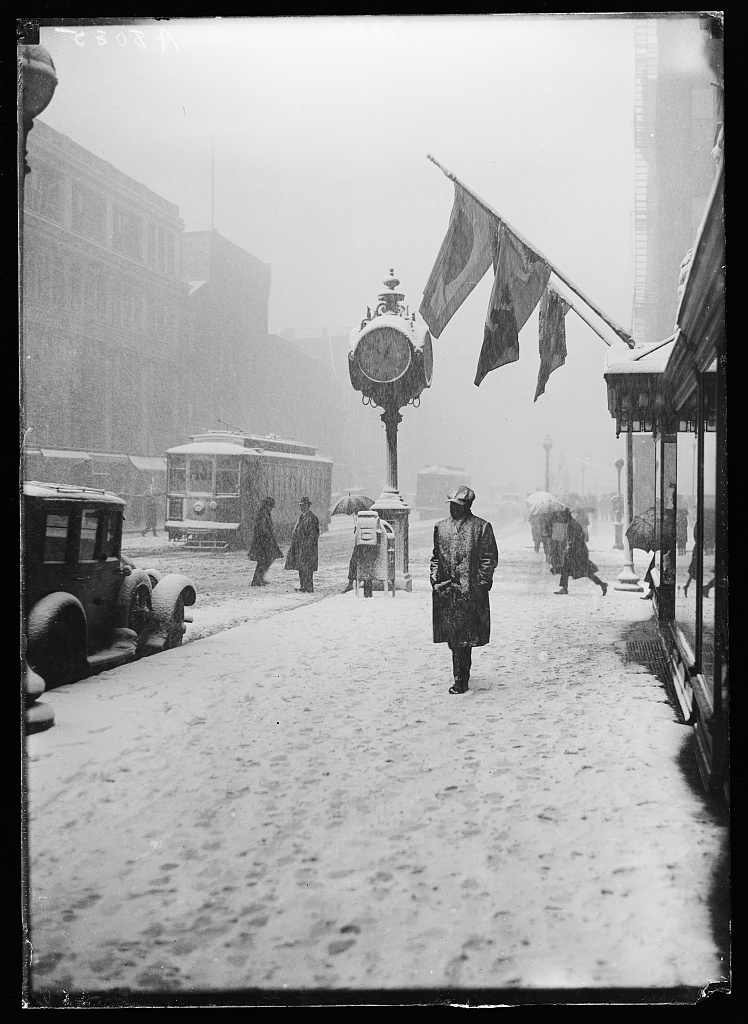 It's a popular adage that "bad weather makes great photos," and we could not agree more. This snow day is the perfect time to launch a D.C. area Snow Photo Challenge. Submit your best snow photograph to our Flickr pool with the tag #snowexposed by Monday and you could win a free pair of tickets to our Exposed DC Photography Show opening on March 19 at Long View Gallery. We'll pick one photo as our winner and feature a few more of our favorite photos here on the blog. Snow photos can be from this storm, or any other snowfall through last winter.
So break out your cold weather gear and line up your friend to stage some Olympic events or capture a snow man coming to life. Whatever your ideas, get out there, capture it and share them in the Flickr pool. We can't wait to see the results!
Winners will be announced on Tuesday.
*Current Exposed photo show winners can participate to win a pair of tickets to give to your friends.