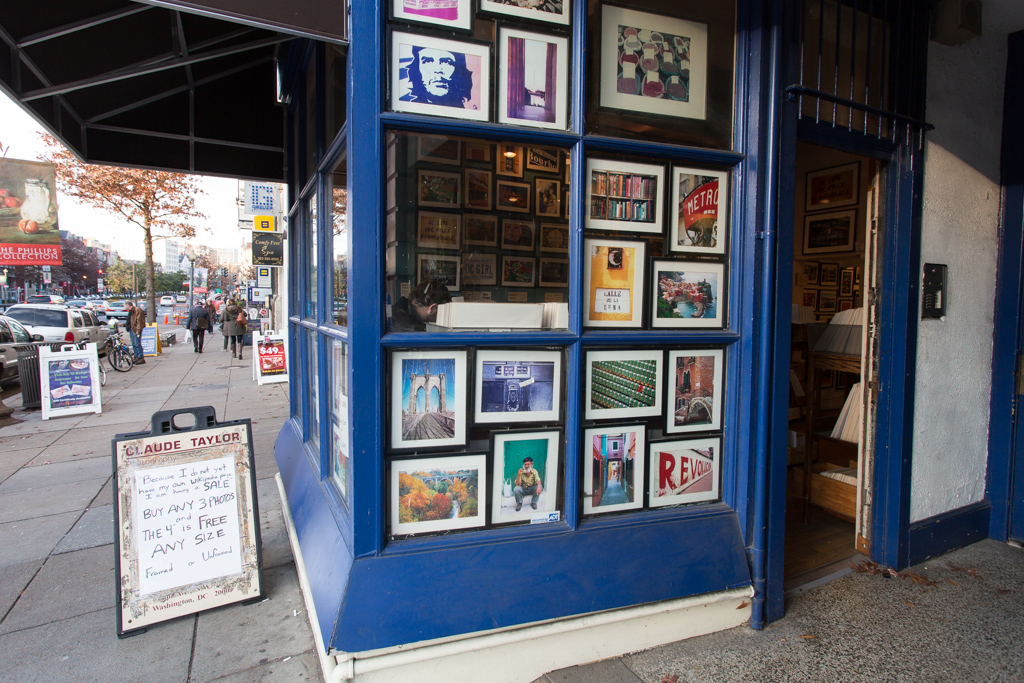 If you've ever wandered north along Connecticut Avenue NW from Dupont Circle, you may have noticed a little shop selling framed travel photographs. The storefront is painted TARDIS-blue, which is the perfect choice of color because there's a lot more on the inside than you would think possible. Claude Taylor has been selling his work there since 1998. We asked him to shed some light on his business:
Were you selling your photographs anywhere else before you opened the store?
I began selling my photographs at art shows and street festivals in 1997.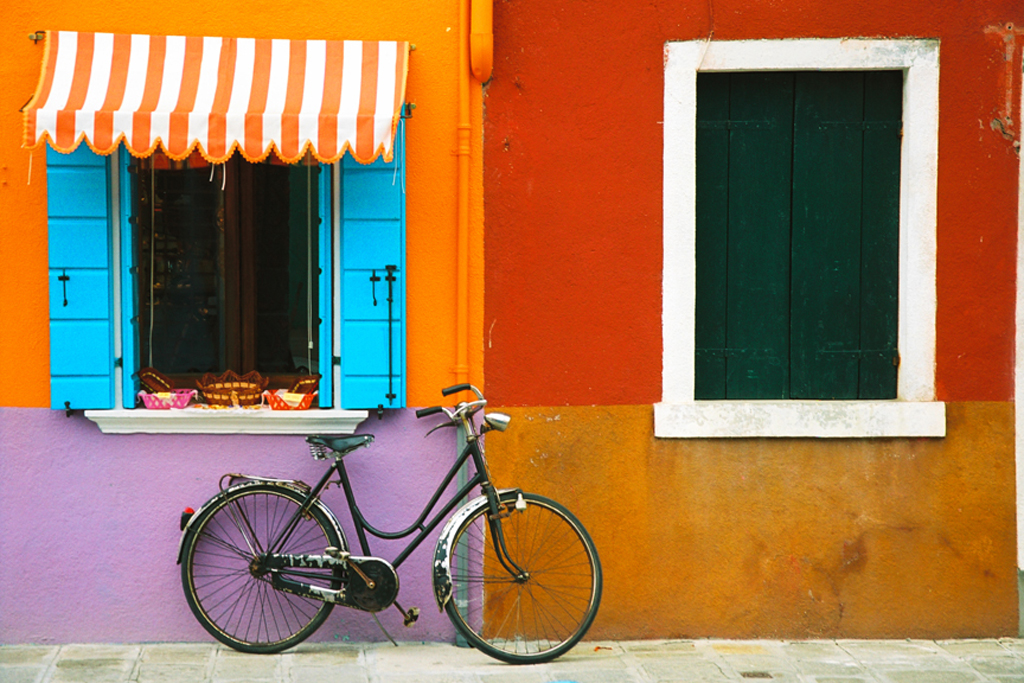 How did you get into photography?
From 1993 to 1996 I worked as a White House staffer during the first Clinton Administration. I had the opportunity to begin traveling to a number of countries as part of my job, so I began taking a lot of photographs to document my experiences.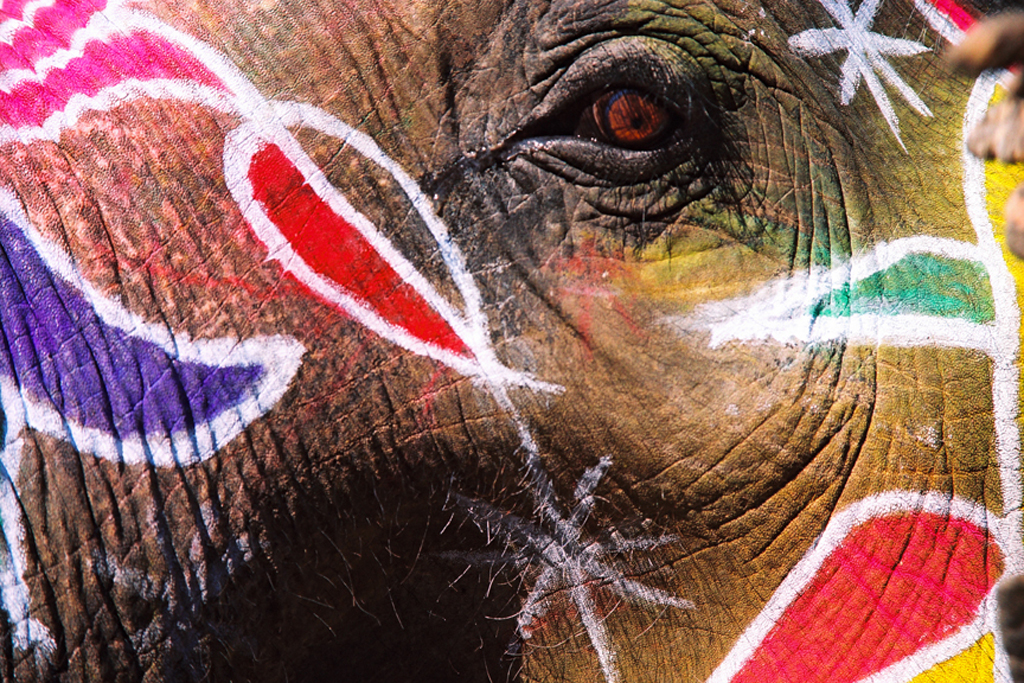 How did you come to have your own storefront? Are you aware of any other photographers in the area who have their own store?
I opened the store in '98 because I wanted to see if it would work as a business. I am unaware of any other photographers in D.C. who have a store, but that's probably because they are smarter than I am.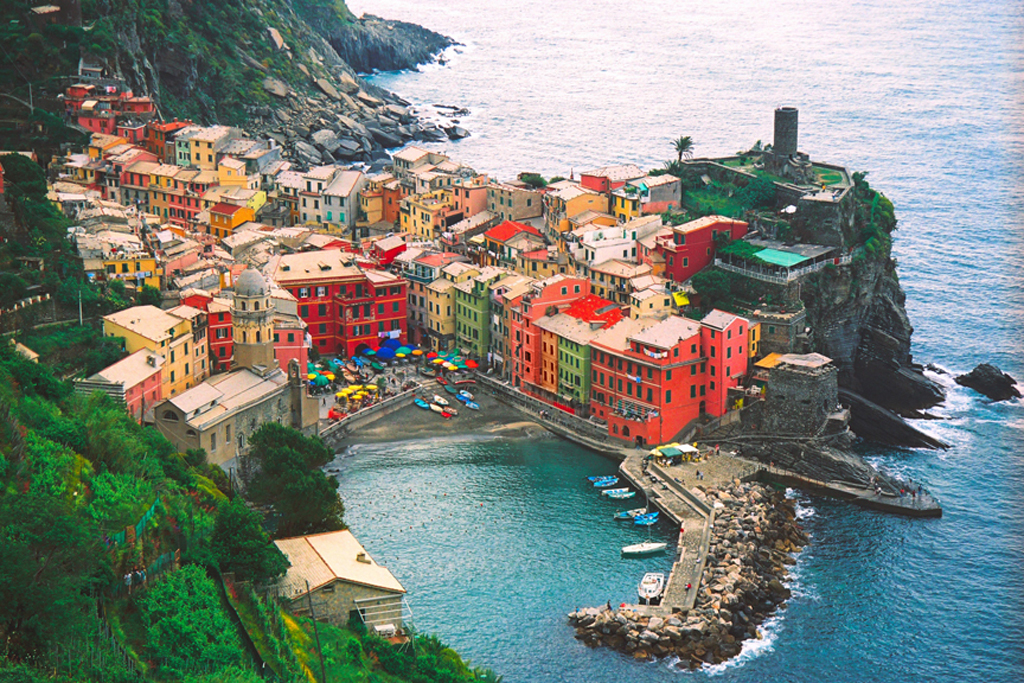 When you first opened, you used to sell an amazing selection of Tintin paraphernalia. Why did you stop?
In the beginning I didn't have enough trips/photos to fill out the entire store, so I sold products based on European comic characters like Tintin. They sold ok but could be hard to get and were too expensive, so after a couple years, when I had enough photos, I discontinued the Euro stuff.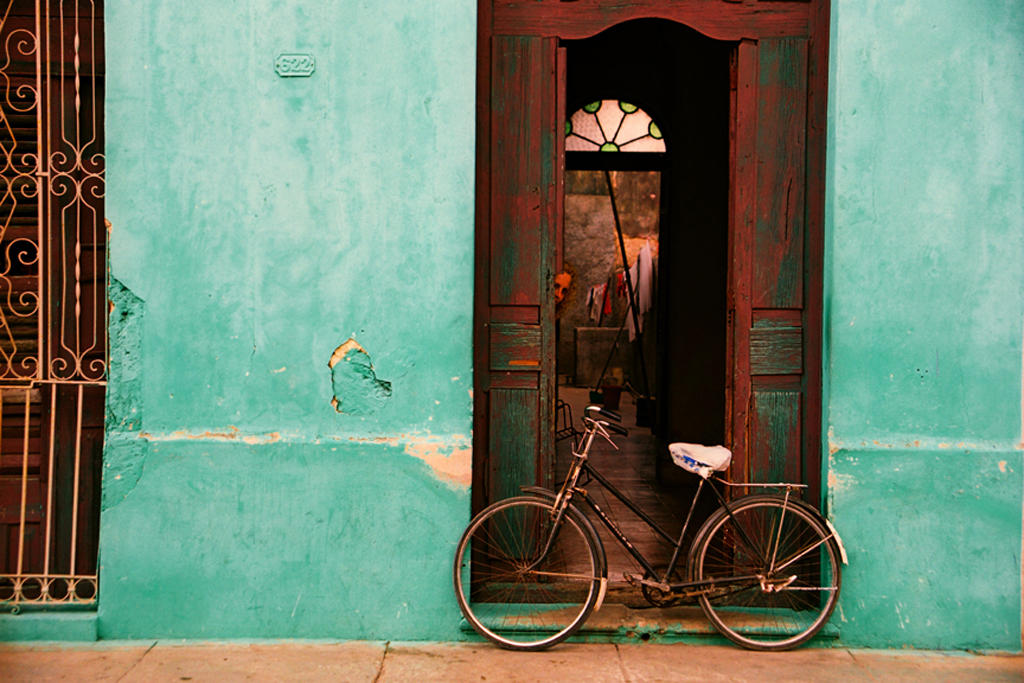 Do you sell anywhere else?
I sell each Saturday at Eastern Market.
Are photo sales your only source of income or do you have other gigs?
I'm an international arms dealer. The photography is just an elaborate cover I've maintained for fifteen years.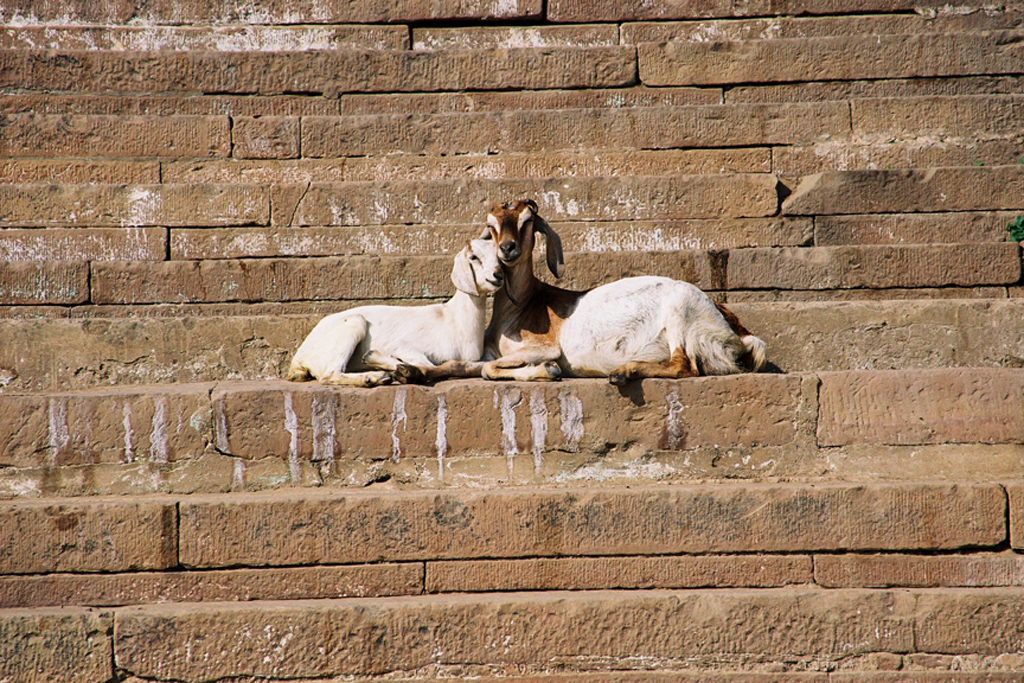 You still shoot film for your travel photography. What are the pros and cons for sticking with film versus switching to digital?
I am simply more comfortable with film. I like having a physical negative. I'm also a Luddite and generally a dinosaur, so the fact is it's becoming more and more expensive and a pain in the arse.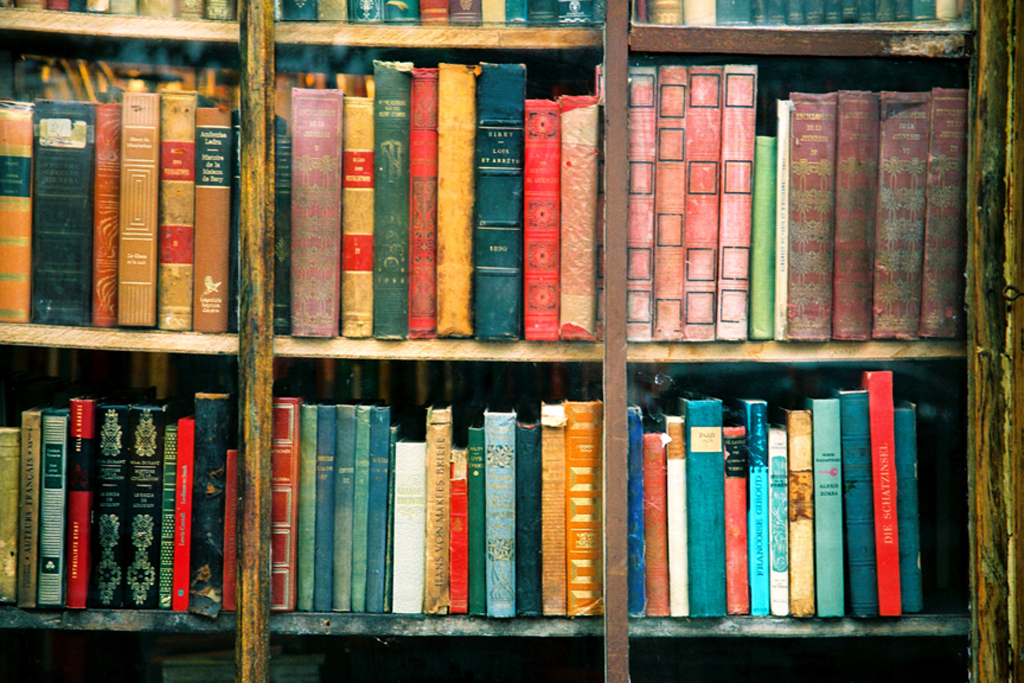 How often do you travel? Do you visit new countries every trip or are there some places you can't get enough of?
Every year is different. I do try to visit new countries but I am always wanting to go back for repeated trips to Paris, London, and generally anywhere in Western Europe.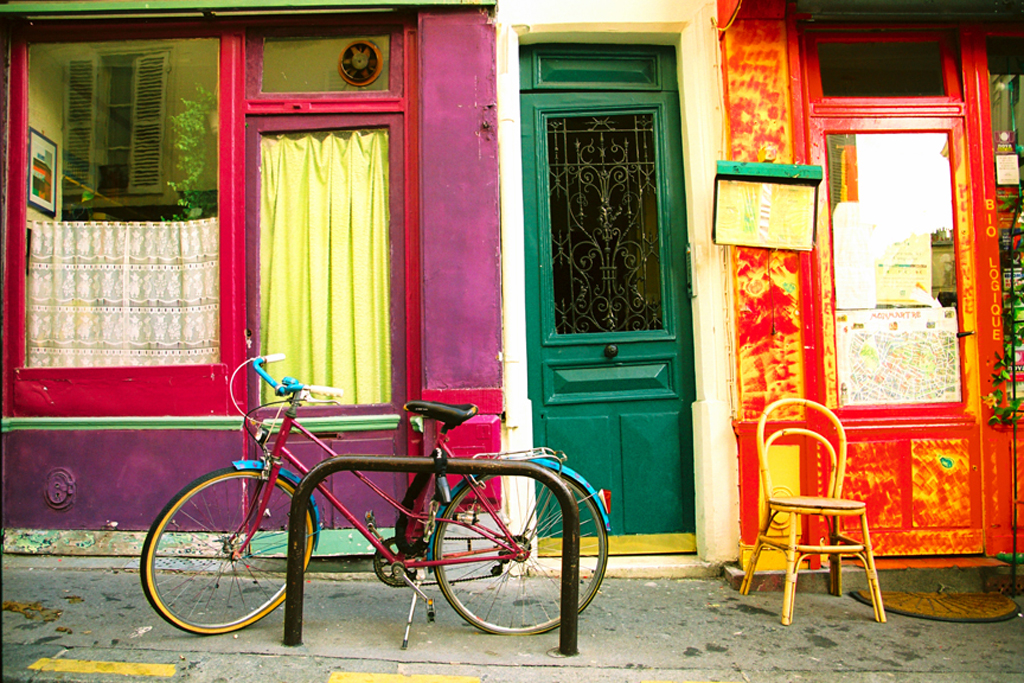 What's next on your itinerary?
Los Angeles – right now I'm trying to up the number of US cities I have, which is currently ten.
What's your favorite memory from your travels?
Waking up to the sound of morning prayer in Istanbul. I'm not religious but it really transports you.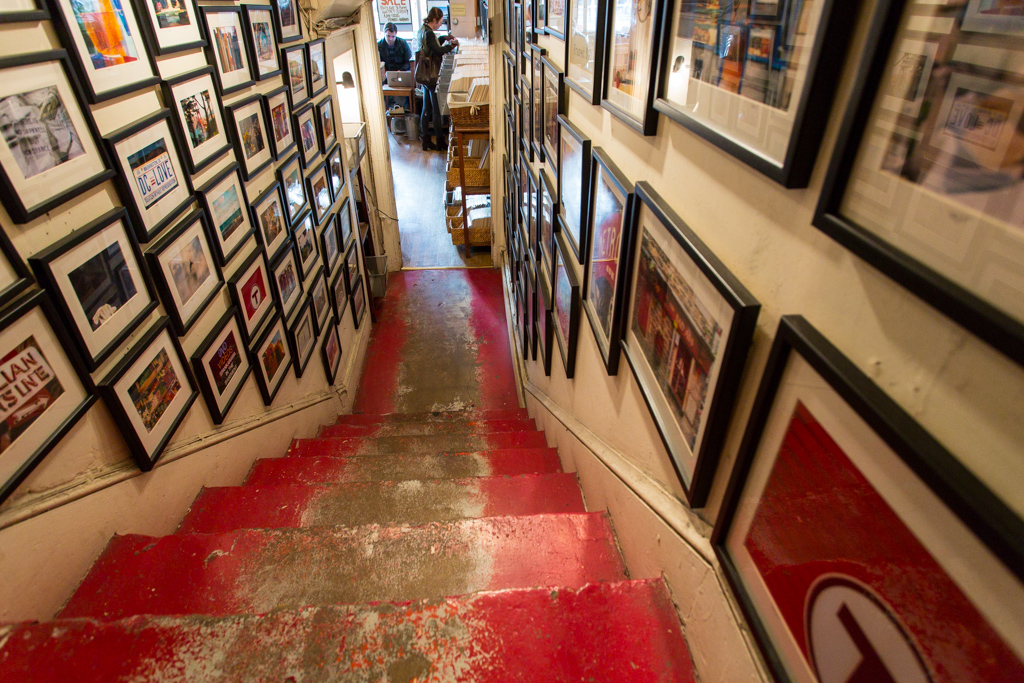 You can visit the Claude Taylor Photography gallery at 1627 Connecticut Avenue NW, or see his work online at travelphotography.net