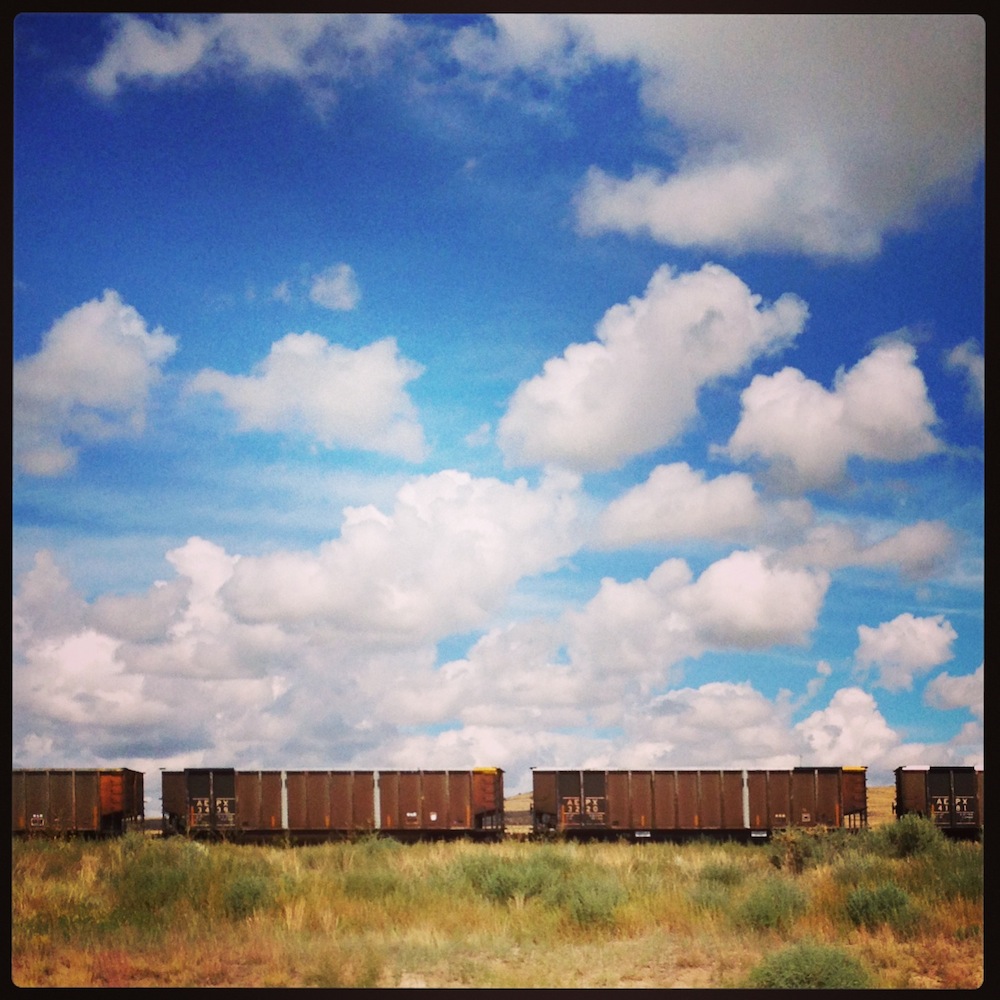 D.C. photographer Martin Locraft took advantage of circumstance to take a long-anticipated cross-country road trip. I'd seen some of his photos pop up on social media while he was en route, so, after his return, I asked him about his preparations for the journey, his expectations, and what he'd learned from the experience.
What prompted the trip and what did you expect to get out of it?
Driving cross-country is something I've wanted to do for as long as I can remember, but until a college roommate told me his wedding would be in Colorado in early September, I'd always found a reason to put it on the back burner. My goal was to see as much of the country as I could in a reasonable amount of time; to try and experience the change in landscapes, get a feel for the pace of different areas and take in the sites that I'd only read about or seen in pictures.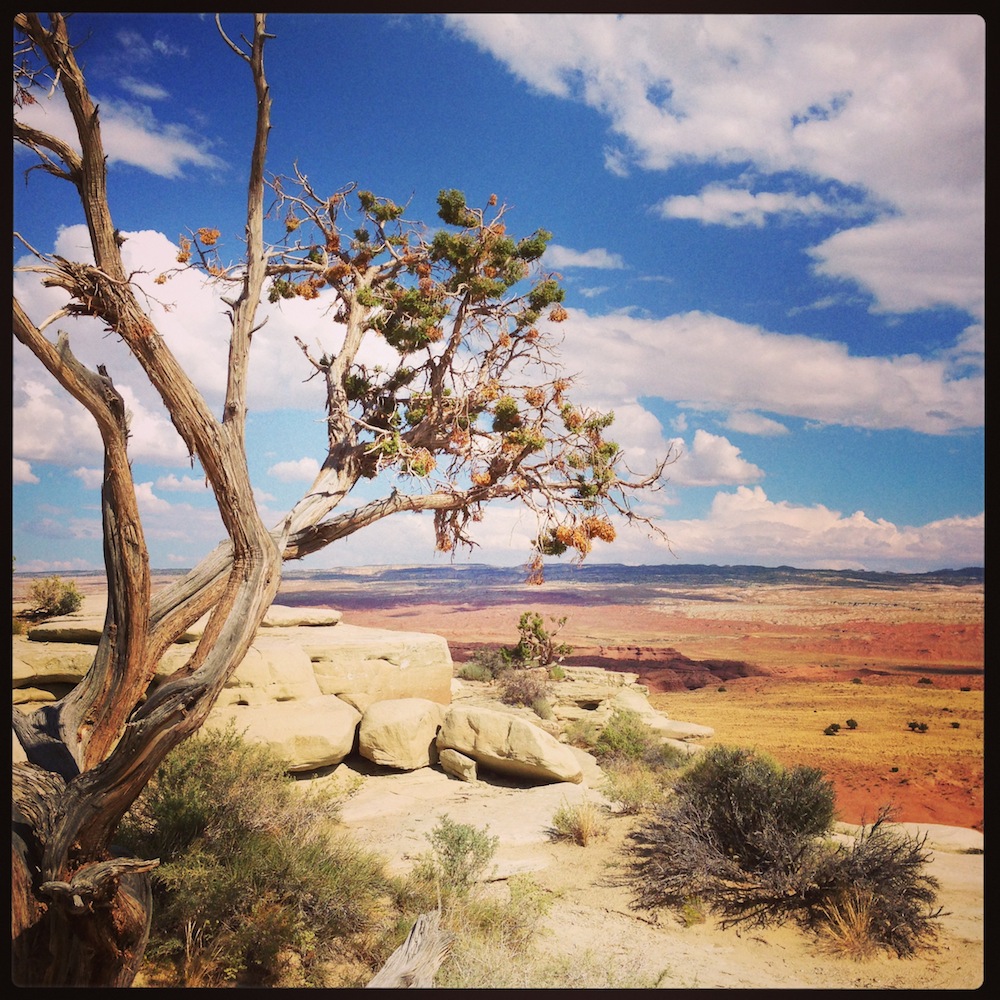 Was your route fixed or did you have room to go with the flow?
The trip was basically split into two legs: pre- and post-wedding. The "pre" leg was planned meticulously, as I knew I had just shy of three weeks to get from New Hampshire (where I started after a family vacation) to Colorado via the West Coast. There was a lot to see, so the last thing I wanted to do was waste time in the middle of nowhere. Post-wedding, things opened up a bit and I had more flexibility to explore, save for a few reservations in various cities.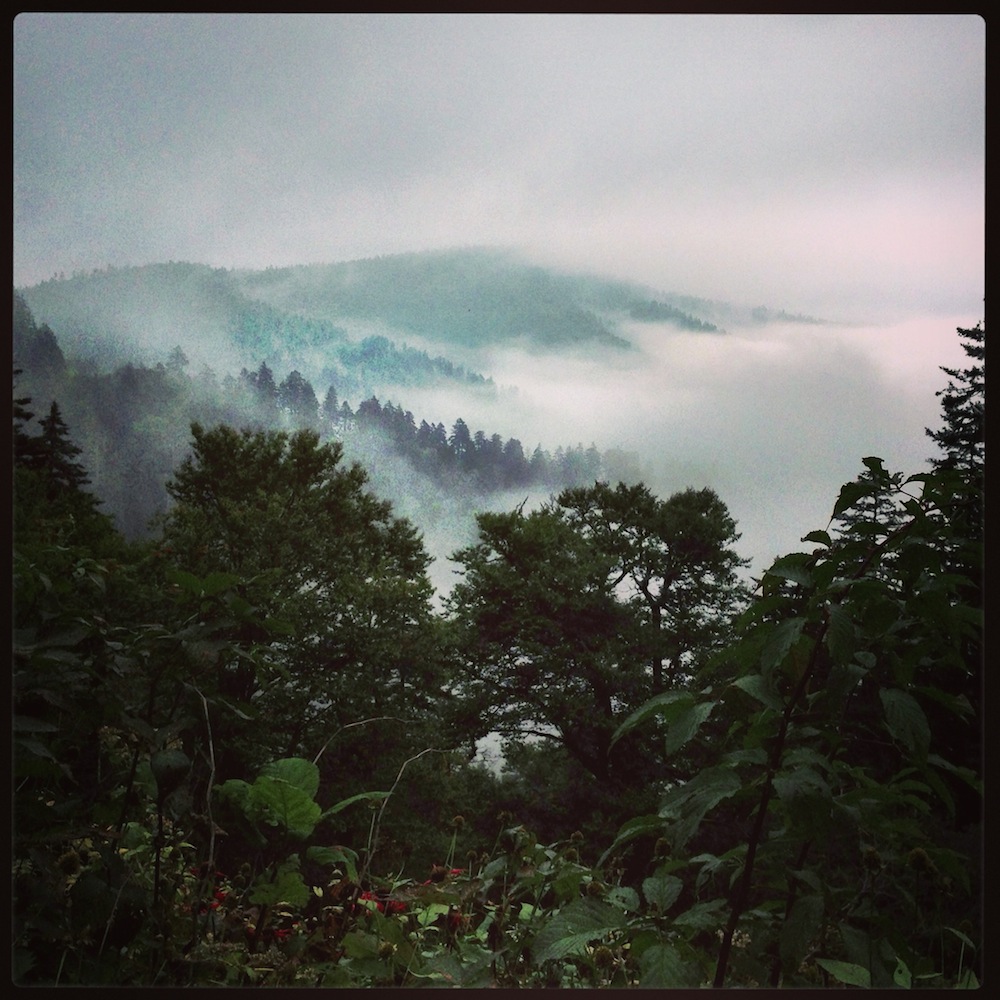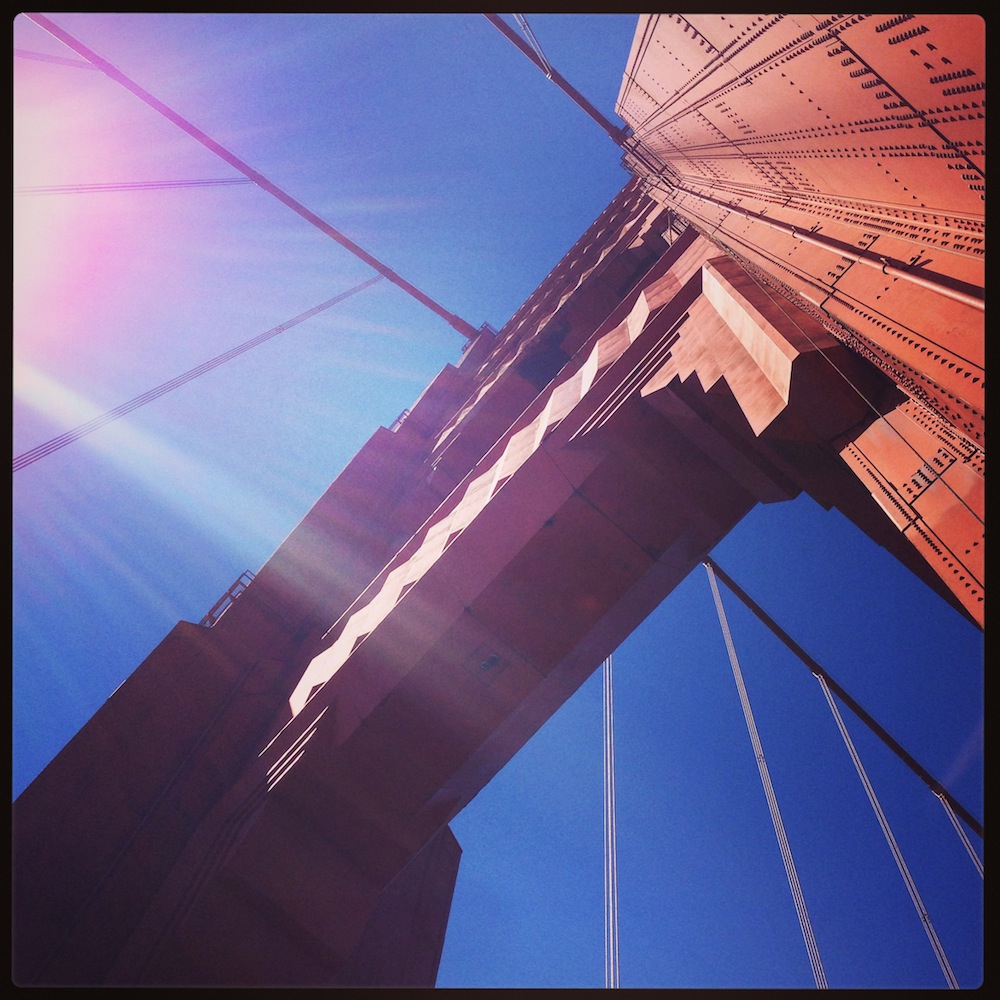 What photo gear did you pack?
My bag consisted of two Nikon bodies, two lenses, an ND filter, spare batteries, SD cards, a remote and a cleaning kit. I also brought a tripod, a gorilla-pod for my iPhone, a GoPro Hero2 (which was more or less mounted to my dashboard the whole time) and a MacBook Pro.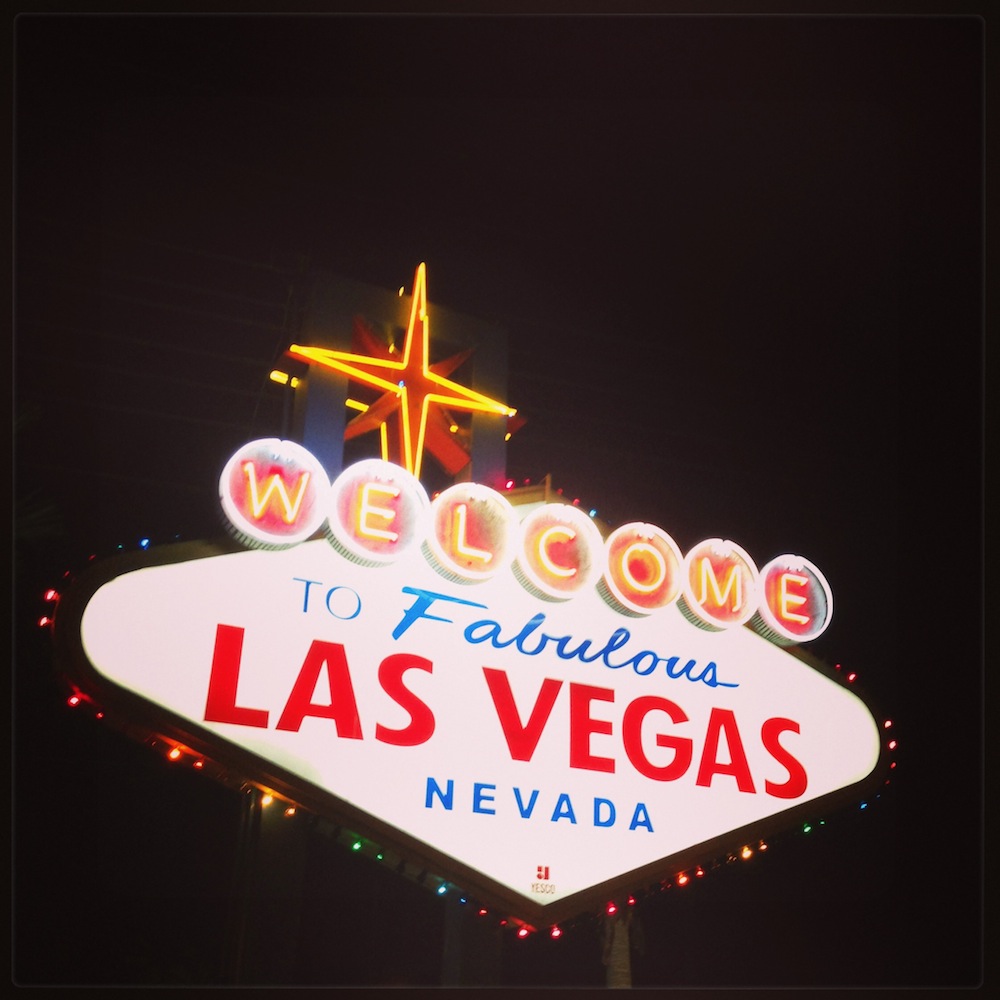 What were your expectations of the type of images or subjects you might capture? Did those expectations change as the trip progressed?
I knew before I left that the majority of my pictures would be of natural subjects (landscapes, mostly), and that didn't really change, at least as far as using my "real" gear was concerned.  One of my goals was to try some long/multiple exposure shots in a place like Yellowstone or Zion, but believe it or not, the worst weather on my trip coincided with my time spent in the National Parks, so catching star trails and nightly landscapes wasn't really in the cards.  Yosemite was at the top of my list of places to photograph, but unfortunately, my campsite was evacuated a few days before I was scheduled to get there due to the wildfires.
Before I left, I also chose one filter in Instagram that I'd use throughout my trip, for consistency, and for the ability to put together a physical product when I got back. Posting pictures to social media as they were taken ended up being a huge part of my experience, as people really responded to my progress and that kept me motivated to keep the photos coming. All told, I ended up driving over 10,000 miles in just about five weeks by myself, which was exhausting. There were days when I just didn't feel like dealing with a dSLR, so the ability to take out my iPhone, snap a quick picture and then enjoy the view uninhibited was really great.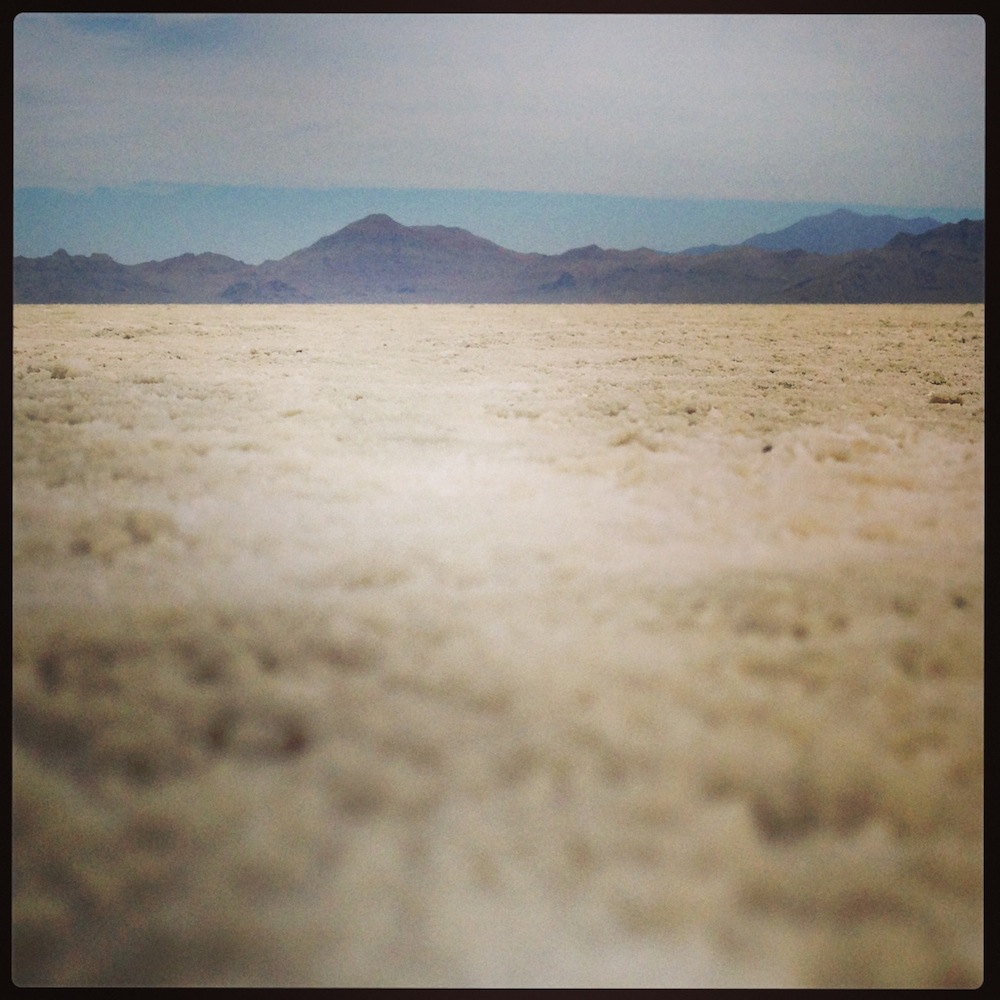 Can you elaborate on this "physical product"?
My goal is to produce a grid of Instagram shots where each image is about 4″ x 4″. While the finished product will be determined by how many images make the cut, I'm hoping it'll be about the size of a full-length mirror turned sideways.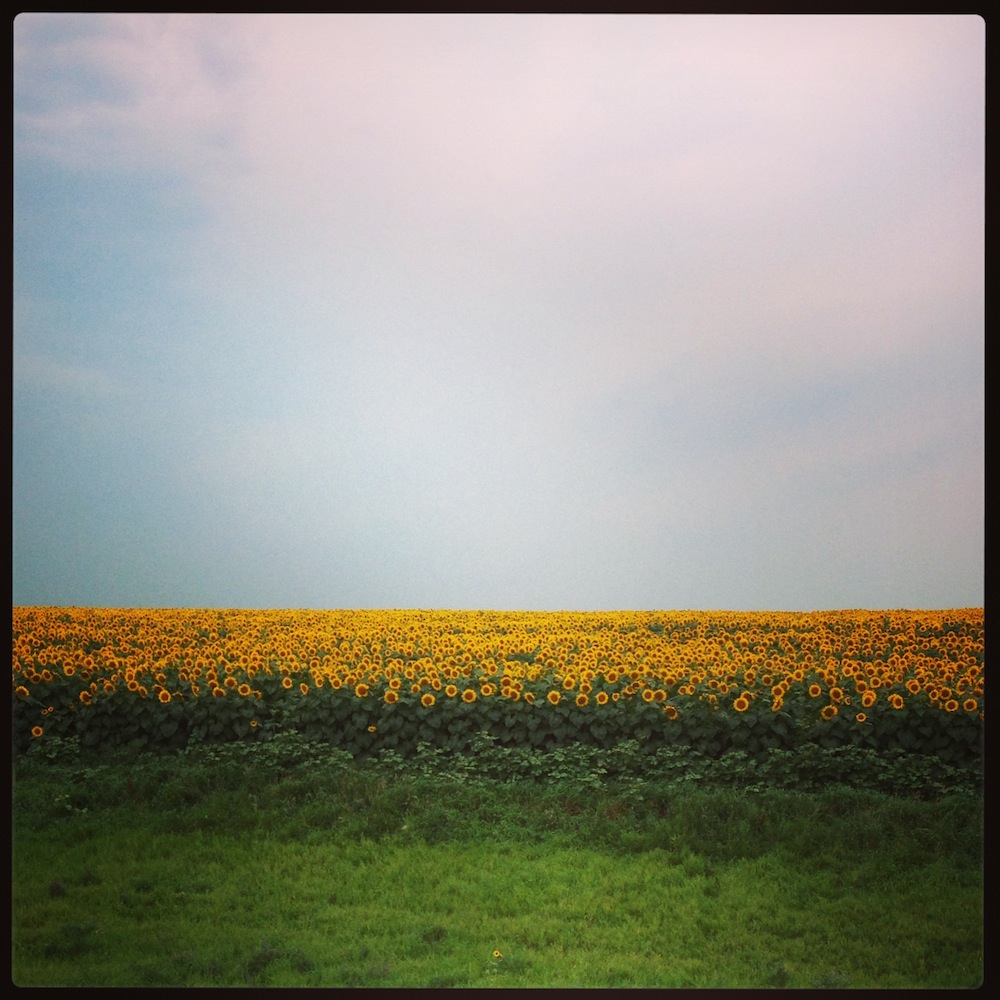 You weren't a frequent poster to Instagram before. Did you anticipate such an exponential rise in your use of Instagram?
My past use of Instagram was inconsistent. I'd go through phases where I'd post every day for a week and then nothing for two or three. I will say that most of what I post also goes to Facebook (where I'm a much more active user), so I did consciously use the combination often as a way to keep in touch with people while I was on the road. Going straight through Facebook was great for the occasional anecdote or mileage count, but I prefer the square format of Instagram pictures, so that was my go-to when I wanted people to see what I was seeing.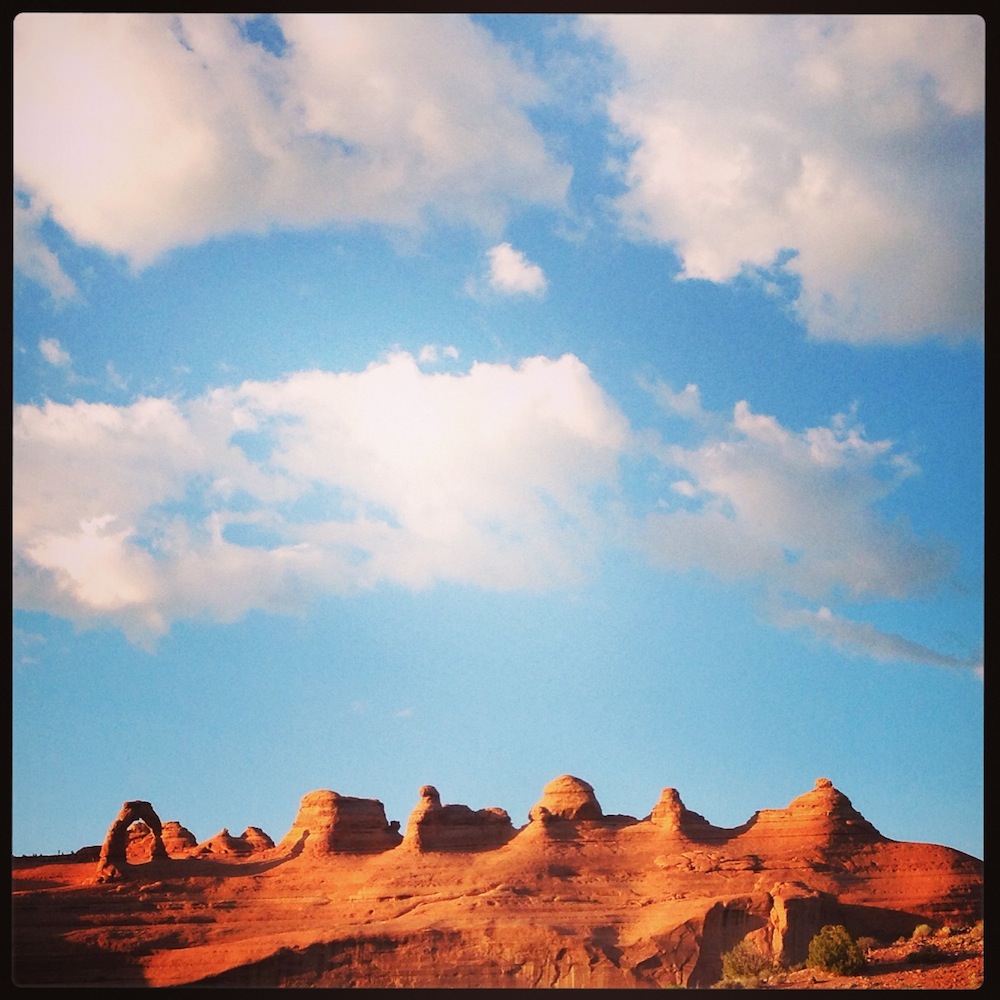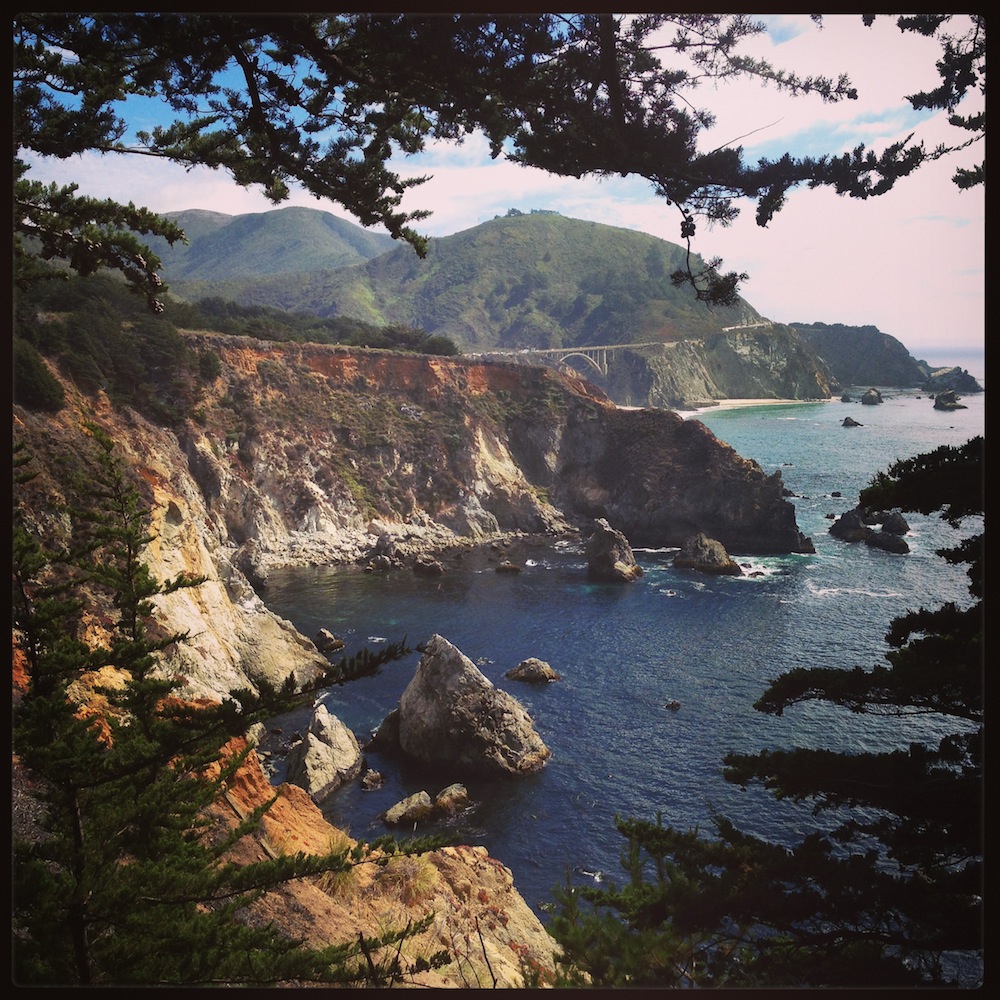 What was the most memorable moment of the trip?
It's hard to single out one particular moment, but entering California just north of Lake Tahoe was pretty damn cool. It's one thing to fly somewhere and enjoy the area within a few hours of the airport, but to leave the East Coast and make it to the West knowing that you experienced the in-between was really satisfying.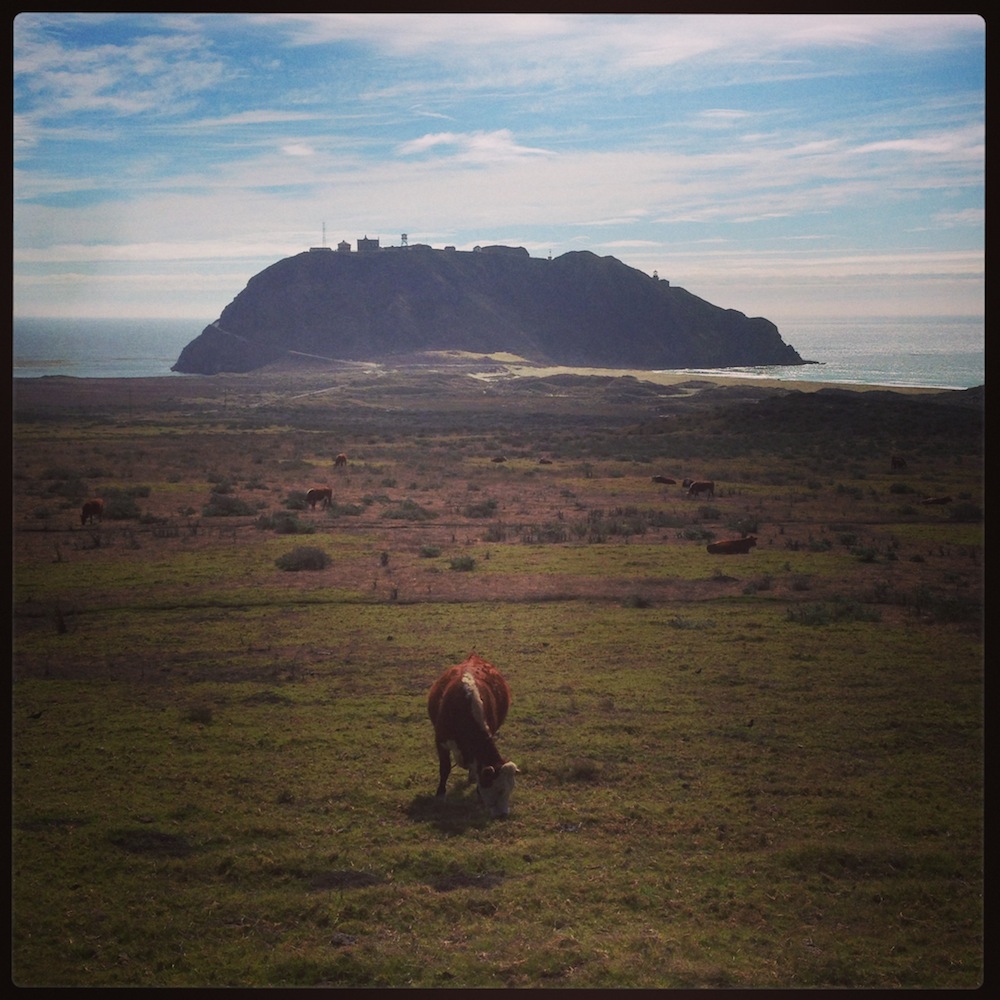 If you could offer just one piece of advice to somebody who's thinking of taking a similar trip, what would you tell them?
Never be disappointed. You're going to hit the road expecting to see as much as possible, but it's inevitable that you're going to have to skip things for one reason or another, even if they were on your list of "musts."  Unless you take an incredible amount of time and can wander for months, just know that you can't see everything. Be grateful for what you did experience instead of harping on the things you didn't and your journey will be that much more enjoyable.
You can enjoy the full set of Instagram images from Martin's road trip in this Flickr set entitled "10,184 miles".