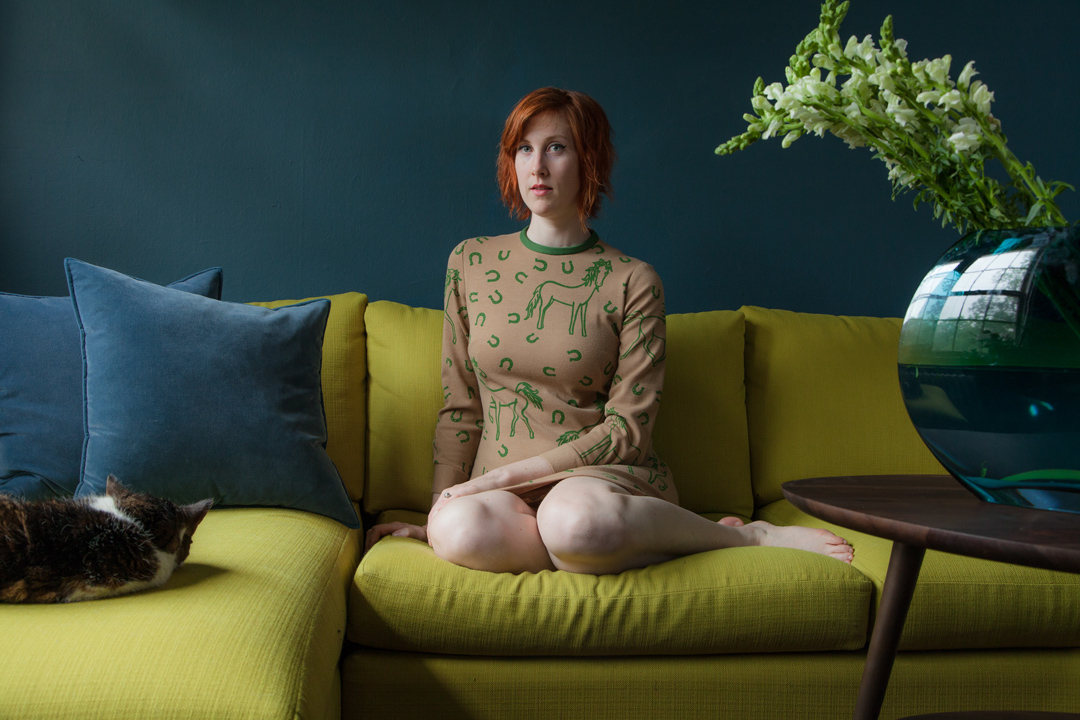 A snapshot of a another person is a simple takeaway of a moment, meant to capture a passing second of time. A portrait is more special. A portrait can share insight about the subject, and the photographer. Jim Darling's portrait work shares with the viewer a deeper sense of the subject and of himself.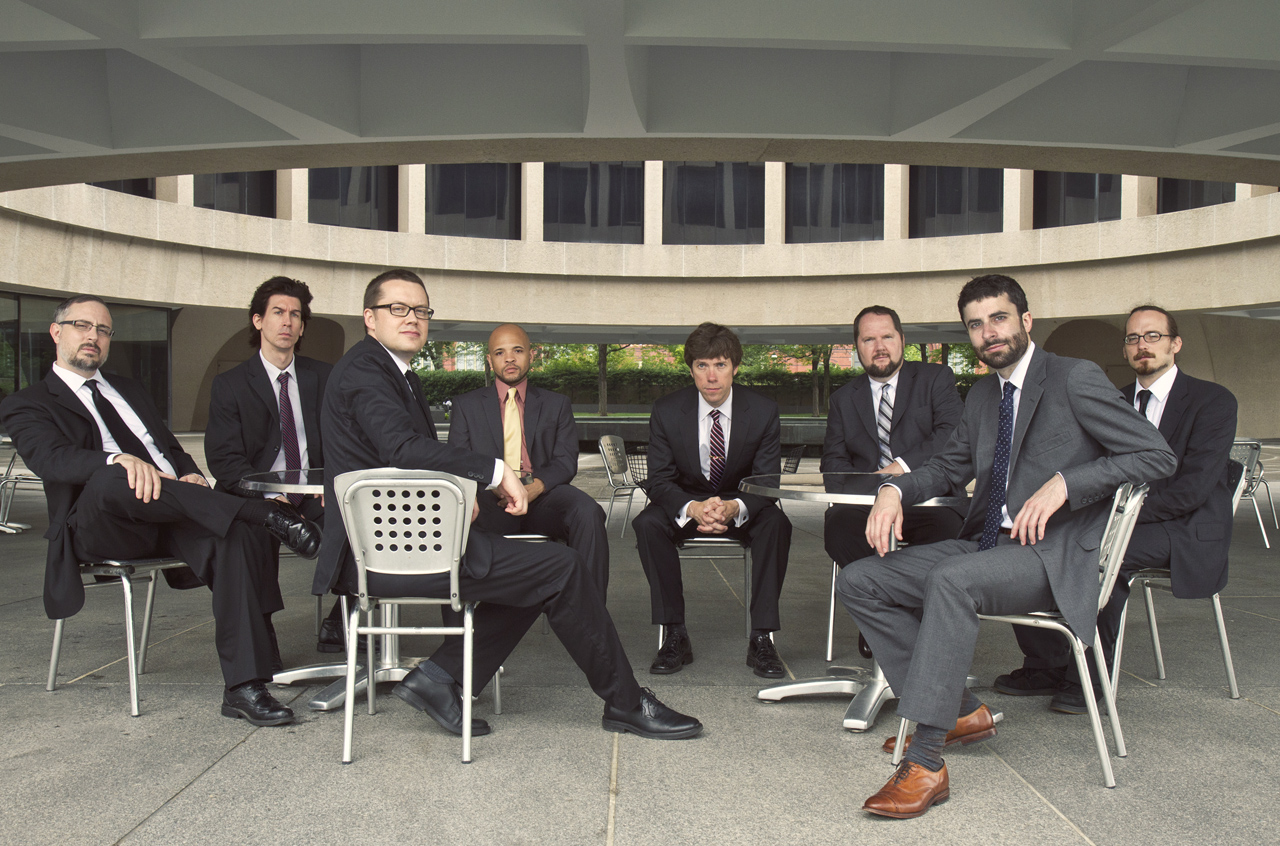 Darling's portraits make use of the environment around the subject. But more than that, there is a strong sense of compassion towards the people he is photographing that comes through in the frame. His gentle, careful handling of his subjects presents a side of them we may not otherwise see. The two women in the portrait below have tough exteriors — the tattoos, dark makeup and black leather heels — but Darling reveals a softer side of them that could be missed by another photographer.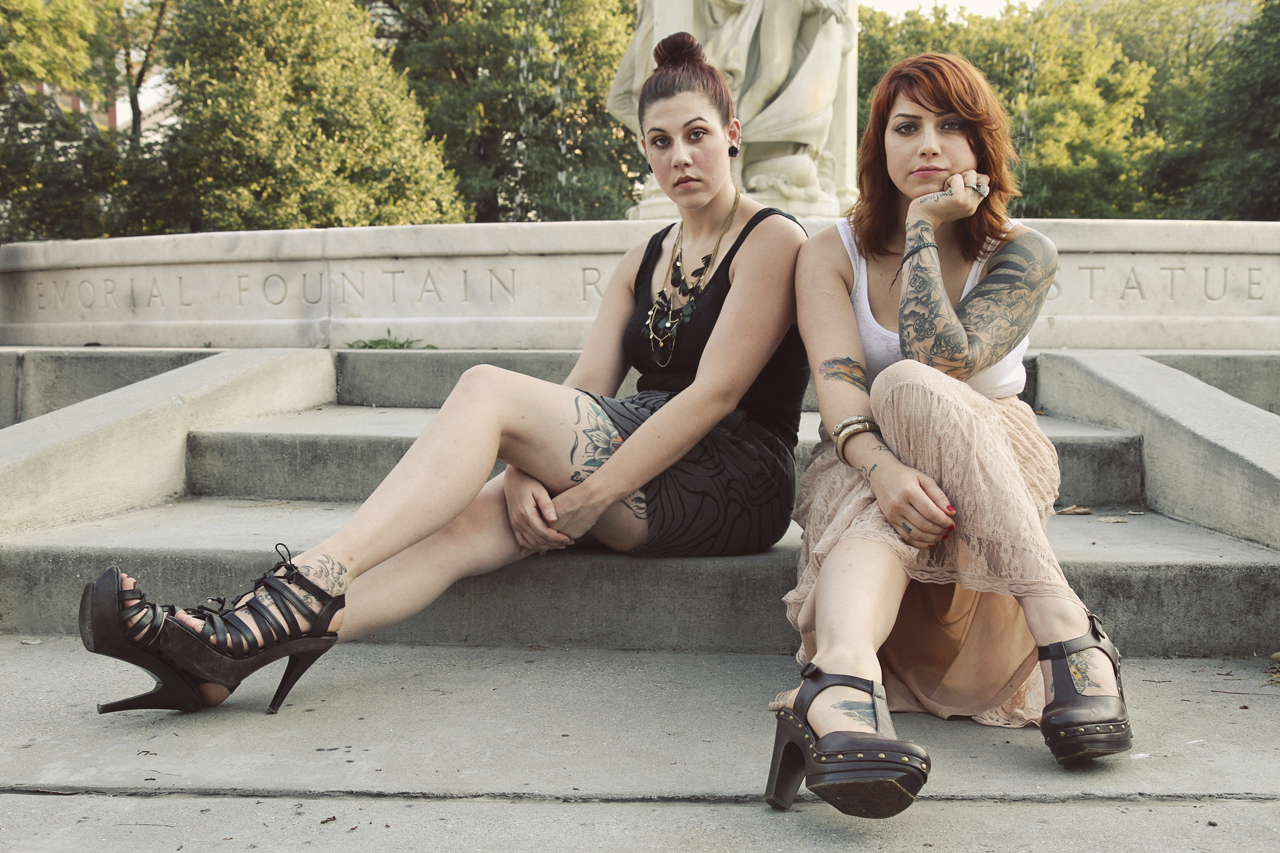 Getting this dimension into his portraits gives the work his signature stamp, but also highlights how important interaction with subjects can be. It is the human connection that Darling finds most important. He explains:
I think an important part of taking successful portraits is simply the desire to take them. There's something about your connection with the subject and the ability to capture someone's true self that comes from your wanting to do so. Whether it's someone I meet on the street, a corporate executive or a bride, if there's no emotional or positive experience between us, the portrait just isn't going to work.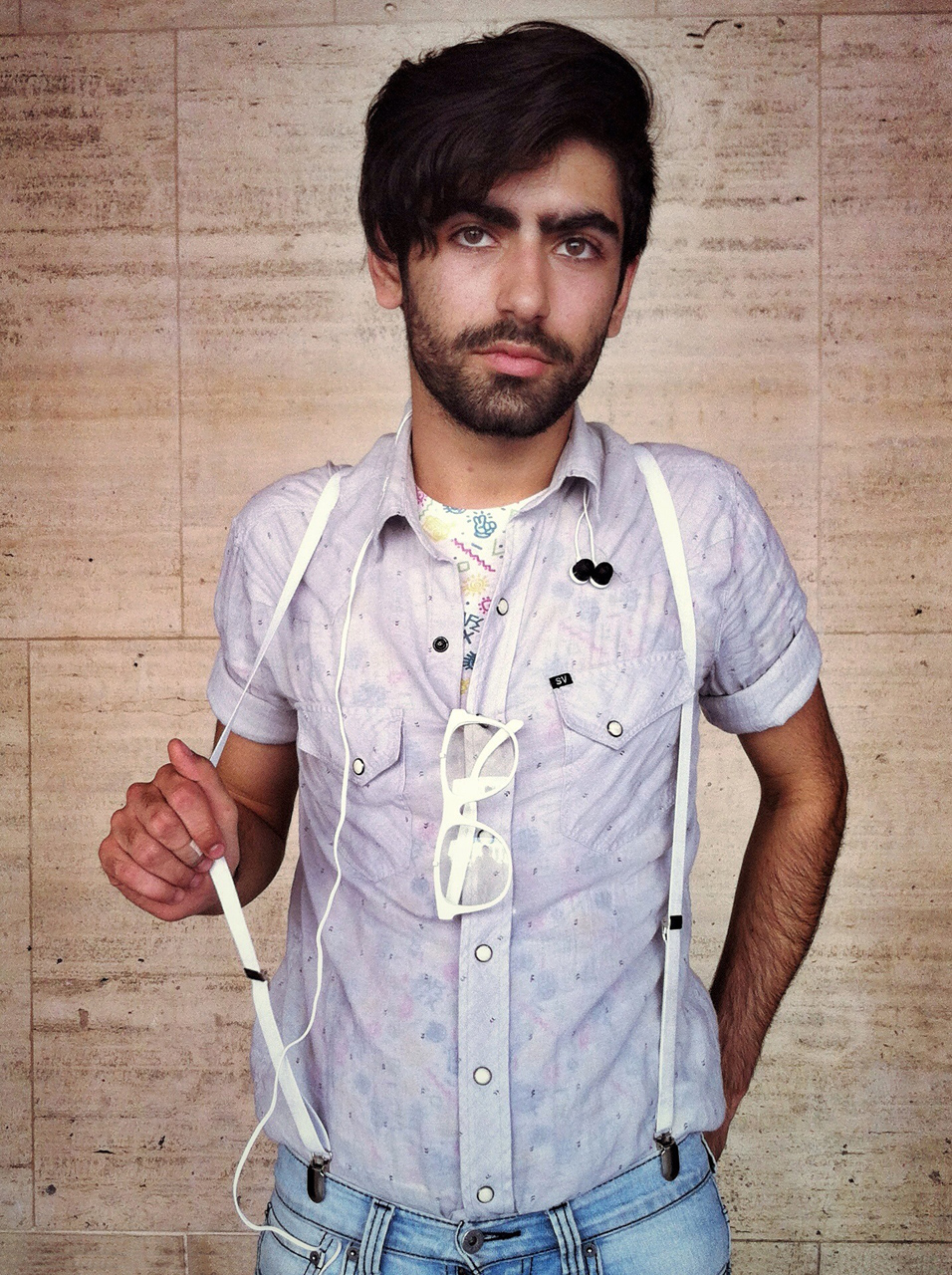 Connecting with people is Darling's strength, but also what initially drew him to portrait photography. He says:
The camera gives me a reason to get closer to people that I might not have had a reason to approach or interact with, but found interesting. From personal projects to client work it really all comes down to being personable and being nice. But that's good advice for everyday life too.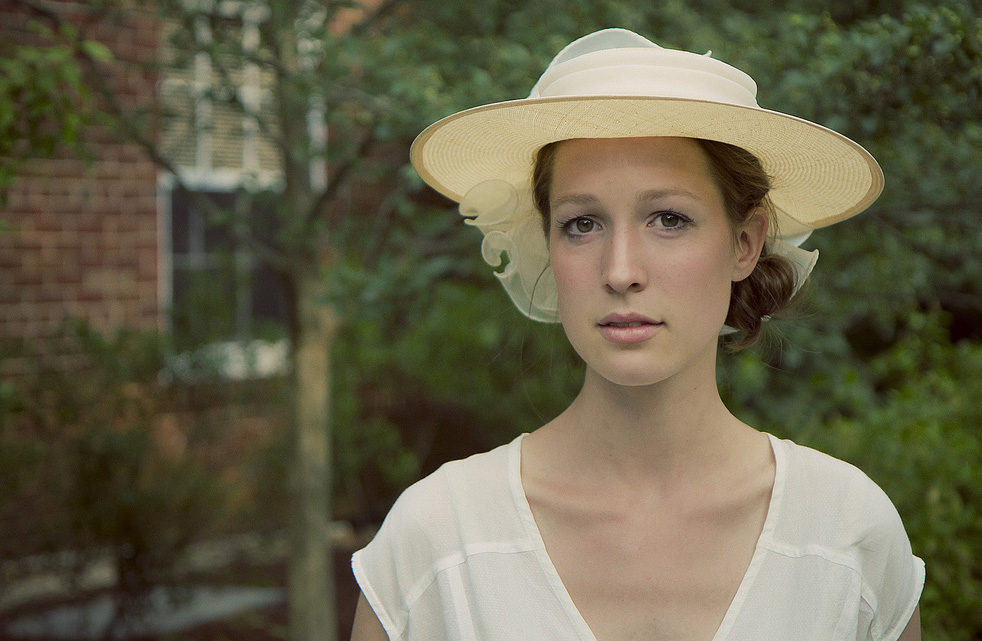 More of Jim Darling's work can be seen on his website, www.jimdarlingphoto.com. Not surprisingly, his work has appeared in four of the last seven Exposed DC Photography Shows. You can also follow him on Tumblr, Twitter, and Instagram.