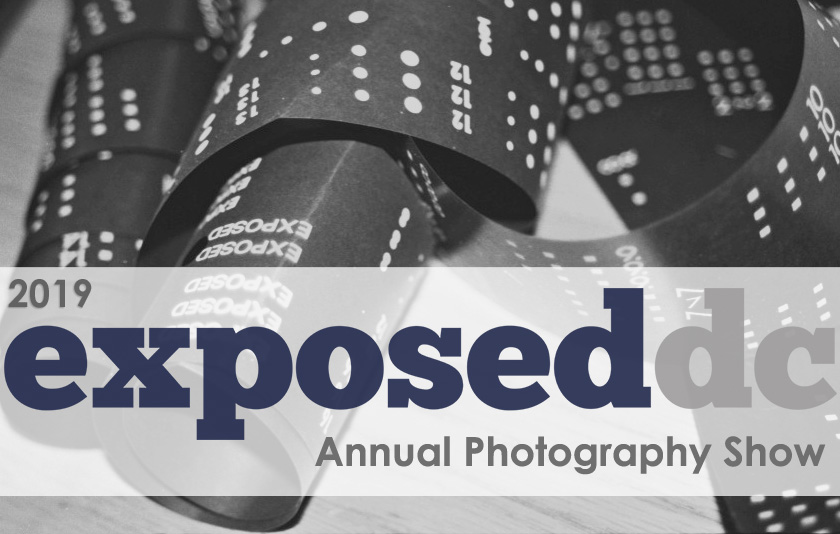 Enter the 13th Annual Exposed DC Photo Contest!
Our 2019 photo contest is officially open! Gather your best images showcasing life in the Washington, D.C. metro area and submit them by January 9, 2019 for a chance to be part of our 13th annual Exposed DC photography show.
Every year we enjoy seeing this city of ours come alive through your images of its people, places, art, music, sports, and everything in between. We can't wait to celebrate another year of awesome local photography. Join us tonight at Finn McCool's from 6-8 p.m. to kick off the contest at our monthly happy hour!
Rules and guidelines for entering the contest and participating in our exhibit are covered in the submission page. If you're looking for some inspiration, you can check out the winning images from previous years. Have questions or comments? Check out these FAQs, comment on this post, or chat with us at tonight's happy hour. Be sure to subscribe to our newsletter, if you don't already, to get all our contest and exhibit updates. If you'd like to volunteer for our team, please drop us a line.